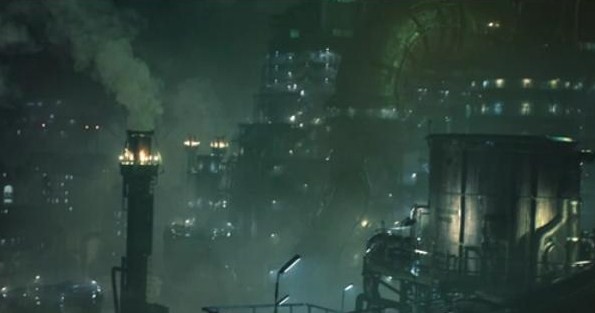 What a time to be alive. Final Fantasy VII is getting the HD remastered treatment we always dreamed about when seeing graphics evolve beyond the game's clunky steampunk world. Just look at this trailer:

What a beautiful piece of work the trailer is. The poetic monologue describing both a reunion of the characters and a remake is a particularly nice touch. Tetsuya Nomura, the director behind Kingdom Hearts, is spearheading this project so it's in good hands.
Nomura, please handle with care. We've waited a long time for this.