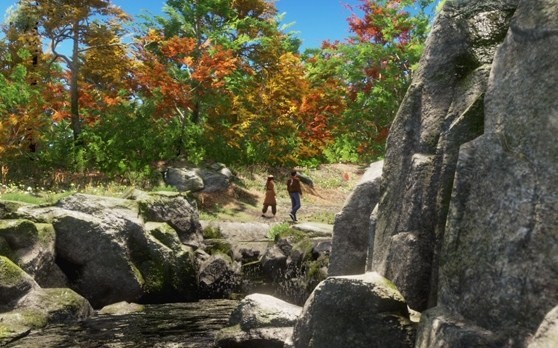 The trilogy that never was is about to be finished as Yu Suzuki took to the stage during Sony's press conference to announce that Shenmue 3 is happening, and it's being kickstarted.

This is obviously a bit puzzling, as Sony could just fund it themselves, right? Well, kind of – Sega still own the publishing rights to the game, so in order to bypass dealing with Sega, Suzuki is going the independent route with the game. He's going to fund it before publishing it himself as a digital-only game on the Playstation 4 and PC. Don't ask us the ins and outs of such a deal, we don't know, but whatever gets us Shenmue 3 is fine by us.
The Shenmue series reached infamy for its bizarre concoction of gaming styles in a true open-world adventure that starred hero Ryo as he fights to avenge his father's death in '80s Japan.
You can view the Kickstarter here. Yes, it's likely already made its money by now.