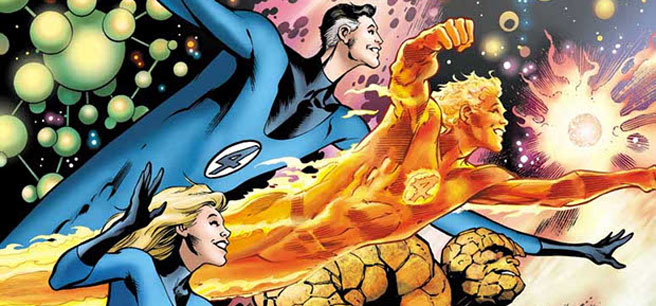 Trank Considers Fantastic Four Film 'Realistic Horror/Sci-fi', Cronenberg-ian

One of the most tightly kept secrets of the blockbuster season this year has been the upcoming Fantastic Four film from Fox. Director Josh Trank and the entire cast and crew have been sure not to breathe a word of what's been going on behind-the-scenes in case something shoulkd spoil the surprise. Finally, Collider managed an interview where the director opened up on the film and what they've been cooking all this time.
"I'm a huge David Cronenberg fan," Trank says on his view on Fantastic Four as a concept. "And I always viewed Fantastic Four and the kind of weirdness that happens to these characters and how they're transformed to really fall in line more with a Cronenberg-ian science fiction tale of something horrible happening to your body and [it] transforming out of control.  And the potential for a hard sci-fi take on that material makes me really excited."
Speaking on how the film has come together, the Chronicle director was asked if he believed the film to be 'realistic horror/sci-fi', which the director confirmed, stating "Absolutely."
What does all this say about the film? I honest couldn't tell you. I've almost more questions now than before anyone spoke out on the subject, so we'll see when the trailer drops.
Fantastic Four is due in theaters August 7th.