A Link to the Past Comic Returns

Nearly twenty years since it went out of publication, Zelda: A Link to the Past comic illustrated by iconic manga artist Shotaro Ishinomori will be made available once again thanks to publishers Viz Media.
Viz have announced that the former collectible serial will be re-released in a very special single volume collection but will retain the same charm and colour that fans who were lucky enough to collect it all when first released in Nintendo Power in 1992 will remember. While the comic followed the original plot of the game, it filled in some blanks, added some new material and some new characters into the story.
The volume is set for release May 2015 and should your money be burning a whole in your pocket you can also splash out on the manga for Link and Zelda's other adventures all of which are published by Viz.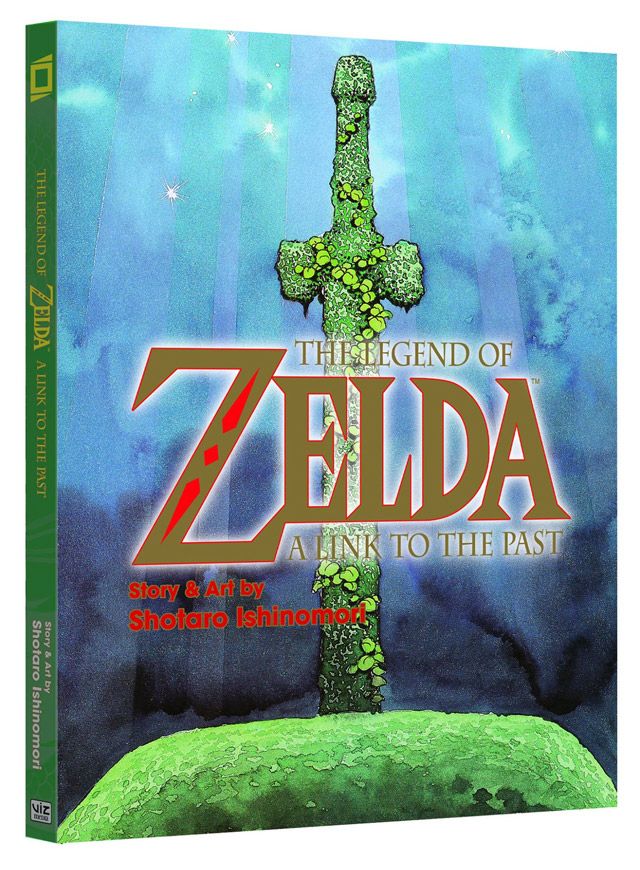 Editor-in-Chief, part-time super villain and hoarder of cats. If you can't find me writing, I'm probably in the kitchen!