We were all heartbroken that the Cornetto Trilogy was finally over, but now, there may be hope! Simon Pegg has confirmed that he, Nick Frost and Edgar Wright are working on a new film.
Pegg has stated that it "has a title and everything. We're kind of into a creative cycle now!"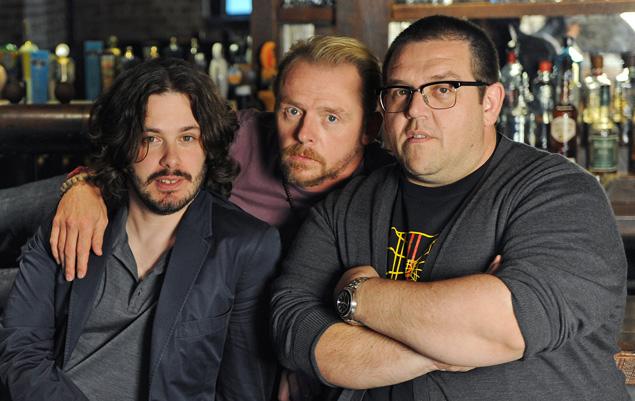 When asked about the end of the Cornetto Trilogy and how possible it would be to have another movie of that kind, he told the press;
"When we said the trilogy was over, it was because that group of films was over. They're all kind of related with each other and deal with a specific idea. There's a criteria to those films.

"The next thing we do won't do that, it will just be something else. It will happen. We made three films in ten years and hopefully in the next decade we'll make another three.
Yesterday Pegg also confirmed that himself and Frost will reprise their roles of Shaun and Ed from Shaun of the Dead for a Phineas and Ferb Special!