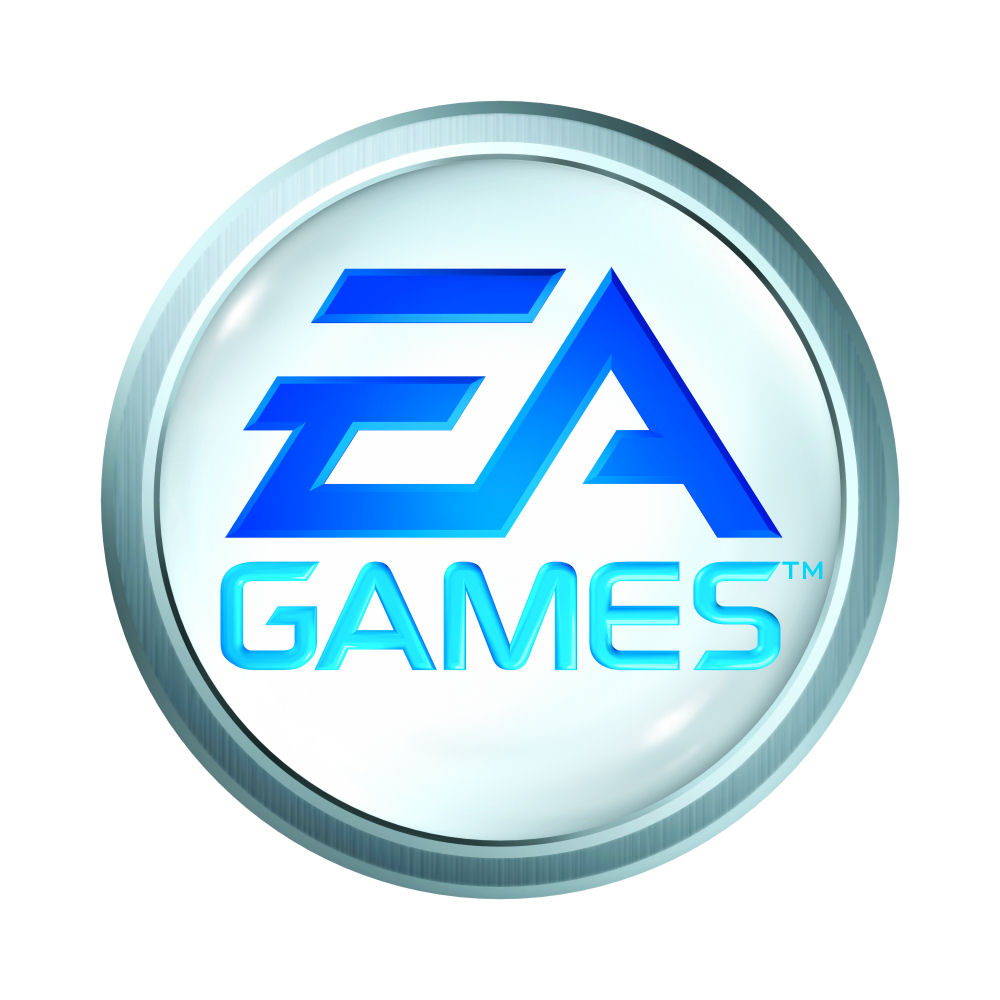 EA did NOT hold back with their conference with Star Wars Battlefront kicking off the event. Unfortunately, starting with a heavily anticipated game to a beloved franchise requires a huge amount of momentum to hold our interest and following up with PGA Tour 15 loses that momentum, regardless of flaming Battleships…
Star Wars Battlefront
Unfortunately, the major gameplay footage that we had our fingers crossed for wasn't shown. We instead got a series of developer diaries of the team revisiting the original set locations and glimpses of in-engine footage of land-speeders in Endor and At-Ats on the prowl. Battlefront is set for release in 2015 with Dice stating that they will launch the game when they're wholly confident in it, and based off the lengths the team is going to perfectly recreate EVERYTHING I have a feeling that the longer they take, will only result in a better game. 
Dragon Age Inquisition
A cataclysmic event plunges the land of Thedas into turmoil. It falls to you and your party of legendary heroes to restore order as you lead the Inquisition, hunting down the agents of chaos. Bonds will form — and some will break — as the campaign for truth takes its toll. It was at EA's conference where your fellow companions were showcased and in true Bioware fashion, they are each entirely unique and will be without a doubt a key element to the game.  
Mass Effect
Following Dragon Age, Bioware teased us a new Mass Effect. And by tease, I mean tease! Nothing but concept art was shown, while it still is fantastic to have a new Mass Effect on the horizon I want it now damnit! I can't wait! 
Sims 4
Sims! Who doesn't love Sims! The new installment shows off its new dynamic of creating and modifying your Sims personality and emotions, also we see a Sim laugh himself to death. 
UFC
Bruce Lee kicks ass! And so can you as Bruce Lee, as demonstrated in a brutal new trailer.
NHL 15
Physics plays a major role in the first NHL game on next-gen systems, seriously, there's puc physics! Also featured were 1080p screenshots of my favorite team the Toronto Maple Leafs, looking great as always guys!
Critereon Games New Project

Criteron made car crashes fun, more than fun, they made them into an art with the Burnout series! Now they move beyond cars and go to, well, everything – Helicopters, Jet-skis, wingsuits, boats, ATVS and more. While nothing more other than developer footage was shown, (not even a title!) we can except to learn more within the coming months. 
PGA TOUR 15
PGA Tour 15 is powered by Battlefield's Frostbite 3 engine, which of course mean Battlefield themed maps which OF COURSE includes a FLAMING BATTLESHIP! Yes, this is a golf game!
MADDEN 15
Hitting shelves on August 26th Madden 15 finally addresses the age of old problem of defensive plays , according to the conference and the new trailer shown it is promised that defensive plays will be as fun as offensive plays. Lets hope they follow through on this promise, I spend a lot of time in defense!
Dawn Gate
EA enters the MOBA genre with a game tailor made for fans of the genre.
Mirrors Edge 2
It's finally happening! After years of wishing this cult classic is getting a sequel, unfortunately all we got was a short teaser and the confirmation it will still be sometime in 2015  before we get our hands on it.
Fifa 15
Football is more than putting a ball in a net, it's more than a game, this is what FIFA 15 is trying to prove with a major focus on player emotions and their interactions with fellow players and opponents. 
Battlefield Hardline
One of my series, Battlefield moves away from vast armies slugging it out with a wide arsenal to a action-movie style Cops and Robbers game. Grapple hooks, zip lines, tasers, levolution and big guns are all present! Best of all, for all PC and PS4 owners THE BETA IS LIVE RIGHT NOW!
And that's EA for this year. Some great footage, some not so great footage. What did you guys think? Let us know!