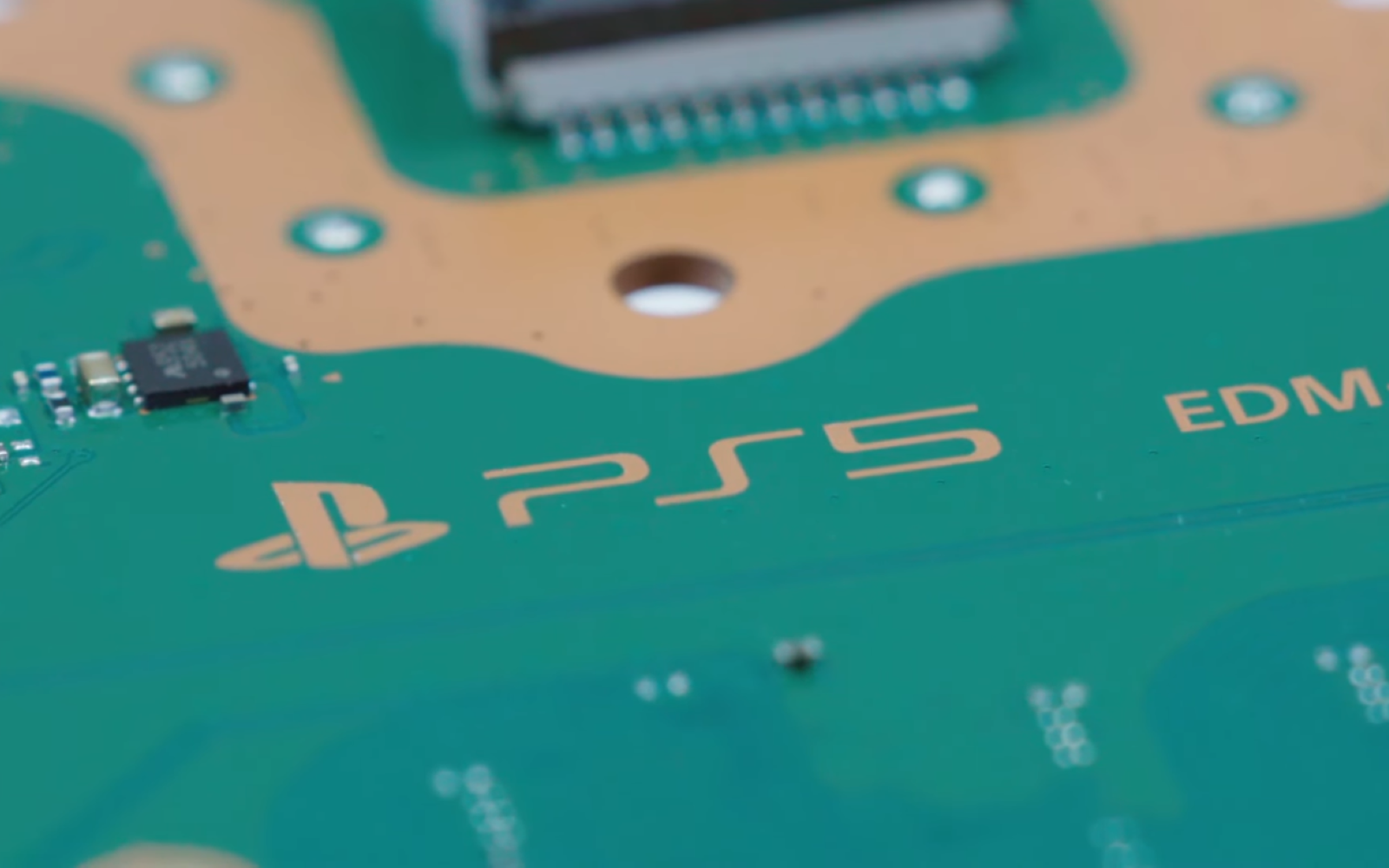 Sony Release A PS5 Teardown, Showing All The Working Innards
We are just over a month away from the release of new consoles, but Sony have finally shown off the inner workings of the PS5. This teardown video is presented by Masayasu Ito, EVP, Hardware Engineering and Operation, Sony Interactive Entertainment. He stated, via a PS Blog post:
We began conceptualising PS5 in 2015, and we've spent the past five years designing and developing the console. . . . Although we have faced unprecedented challenges this year with many of us working remotely from home throughout the world, we are pleased to be able to deliver a new transformative experience to you with PS5 this November.
Let's take a look at what makes the PlayStation 5 function. (note: the video is presented in Japanese, with closed captions in multiple languages available).
Video Breakdown
Front & Back Ports
Let's get the basics out of the way first. The Front will have a hi-speed USB A port and a SuperSpeed USB C port. Used for charger you controllers or connecting external HDD's.
The back of the console will have 2 SuperSpeed USB A ports, a LAN connection, HDMI port and an AC power connection.
PS5 Base & Outer Panels
A very handy base will be available for the PS5. It can be used as a stand, to have the console vertically or as a base to lie down the console. It's held in the vertical stance with a screw. This screw can be stored in a small compartment in the base. When used in horizontal orientation, the base clips to the outer panel .
The outer panels are easily removable from the console and can be popped off without affecting warranty. These panels are removable, so you can access dust catching vents.
You also have access to a port, which can be used for additional M.2 SSD storage (when compatible storage units become available, Sony will have recommendation on which should be used).
Cooling & Heat Dissipation
The console has been designed to substantially cool and vent heat while in use. To allow this, the following is included:
Air vents both sides of the console
A central cooling fan to suck in air
Internal heat pipe heatsink 
A liquid mental TIM (thermal interface material) to dissipate heat from CPU
CPU, GPU, Memory & SSD Info
So here is the meat of the machine. The pieces that give the PlayStation it's processing power and wicked fast interfacing.
Custom x86 Zen 2 CPU (Central Processing Unit), which has 8 cores and 16 threads, running at 3.5 GHz
RDNA 2-based GPU (Graphical Processing Unit), driven at up to 2.23GHz, producing 10.3 TFLOPS computing power
16GB of GDDR6 memory, with has a maximum bandwidth of 448GB per second
825GB of internal custom made SSD storage. With a custom SSD controller, speeds of 5.5GB can be reached for ready data, which in-turn allows super fast access to game assets and reduction of load times
So there it is. The PlayStation is looking like a beast and a huge improvement to the former PS4 and PS4 Pro. Although all this extra computing power, access of memory and transfer of data will allow more creative ways to build games, the power of the new generation of consoles will only improve as time goes on. We're only at the start of what is possible, as developers get their hands on and improve their knowledge of the technology, in order to push the console to its limits.
Are you looking forward to PlayStation 5 or are you waiting to step into the next console  generation?
PlayStation 5 will release in some parts of the world, like U.S. and Japan, from November 12th 2020. It will be available in Ireland globally from November 19th 2020. There is a UHD Blu Ray Drive version at €499 and digital only version at €399.