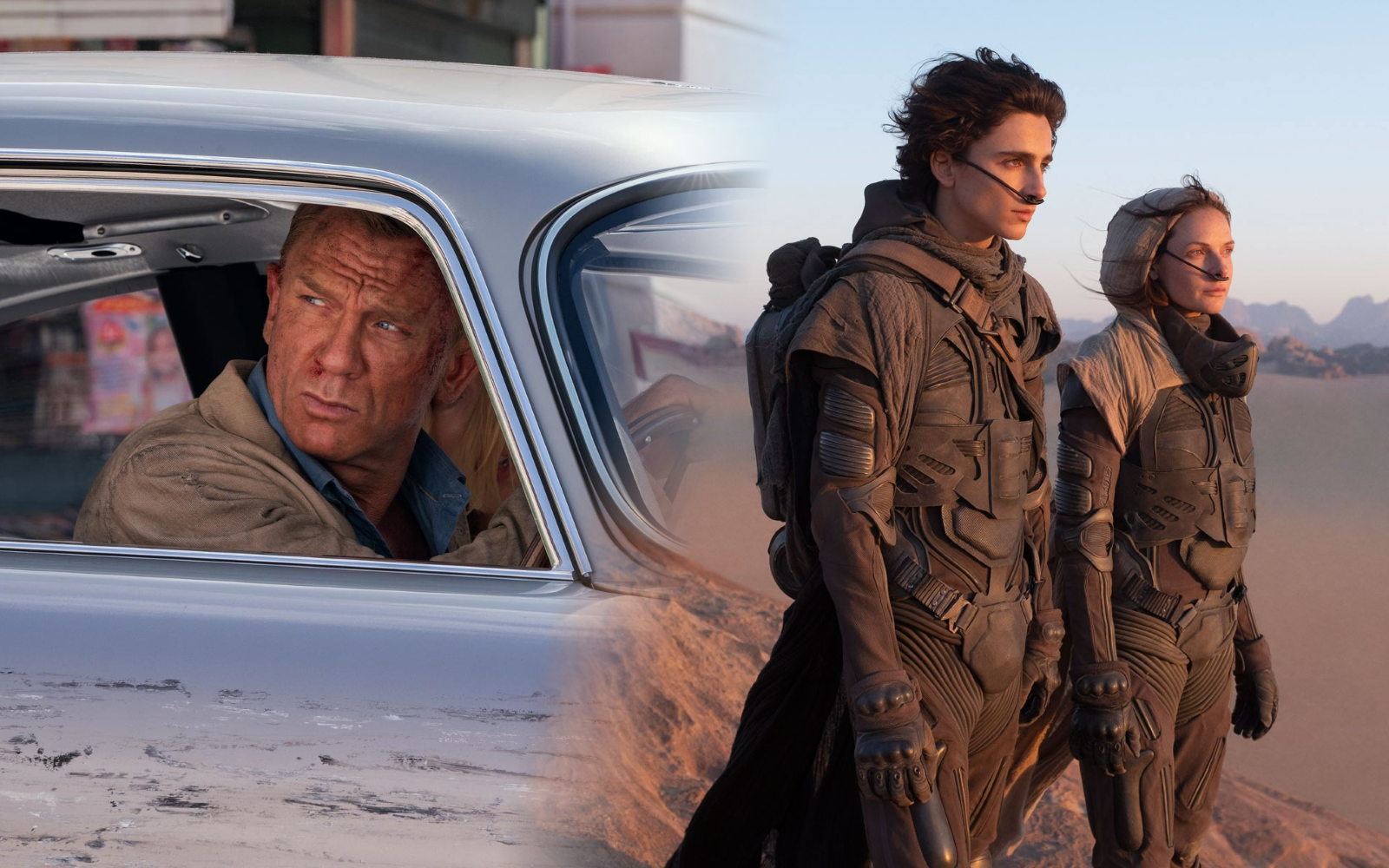 James Bond And Dune Get Moved To 2021, As More Movies Get Releases Pushed
It's not looking great for the remaining slate of movies in 2020. Bond's latest, No Time To Die, gets another delay to April 2nd 2021. Along with this announcement, there have been a number of big moves from many of the studios. here are just a number of them. 
Warner Shuffle
Warner Bros. have announced a whole slate rearrangement, as the following changes were announced:
Dune – from December 18th 2020 to October 1st 2021
The Matrix 4 – from April 1st 2022 to December 22nd 2021.
The Batman – from October 1st 2021 to open on March 4, 2022
The Flash – from June 3rd 2022 to November 4th 2022
Shazam 2 – from Nov. 4th 2022 to June 2nd 2023.
Black Adam – previously set for December 22nd 2021 has been removed from the schedule.
Wonder Women 1984 is currently still scheduled for December 25th 2020, but it looks increasingly unlikely that it will keep that date.
Marvel Moving
A number of moves has also been announced for Marvel titles
Black Widow – from November 6th to May 7th 2021
Shang-Chi and the Legend of the Ten Rings – from May 7th, 2021 to July 9th 2021 
The Eternals – from February 12th 2021 to November 5th 2021
We'll go through a full list of 2021 movies, but so far the following remain in their 202 dates:
Free Guy – December 11th
Coming 2 America – December 18th
What have you been checking out lately? Do you think any of the remaining big titles will get a streaming release instead?