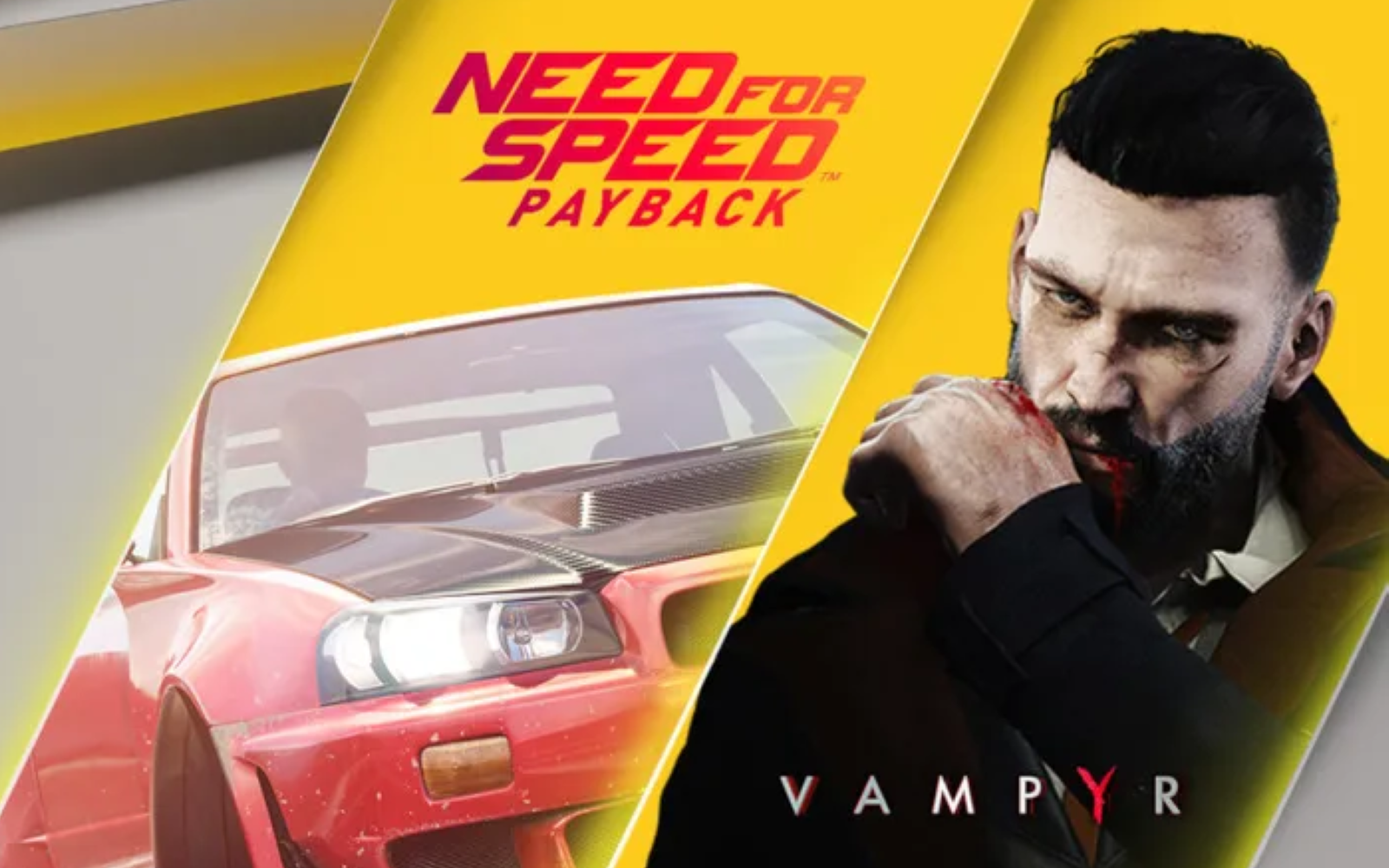 PS Plus Games For October Release Today
Today sees the release of the latest entries into the PS Plus games for October.
Need For Speed Payback
Hit the road to Fortune Valley, where you'll pick from 3 characters to take on local cartel, The House. Be part of a host of heist missions, epic car chases and thrilling races throughout the desserts, canyons and casino filled city. 
Vampyr
From DONTNOD Entertainment, creators of Life Is Strange, comes Vampyr. Play as Dr. Jonathon Reid, an celebrated surgeon who has been turned into a vampire. Fight the urge to attack the local communities or give into your bloodlust and drink the blood of Londoners, to upgrade your supernatural abilities. Your choices will save or doom London, in this RPG style narrative.
Both games are available from Tuesday October 6th until Monday, November 2nd. They are available for subscribers of PS Plus. Head over to the PS store or via the PS app, to add them to your library.