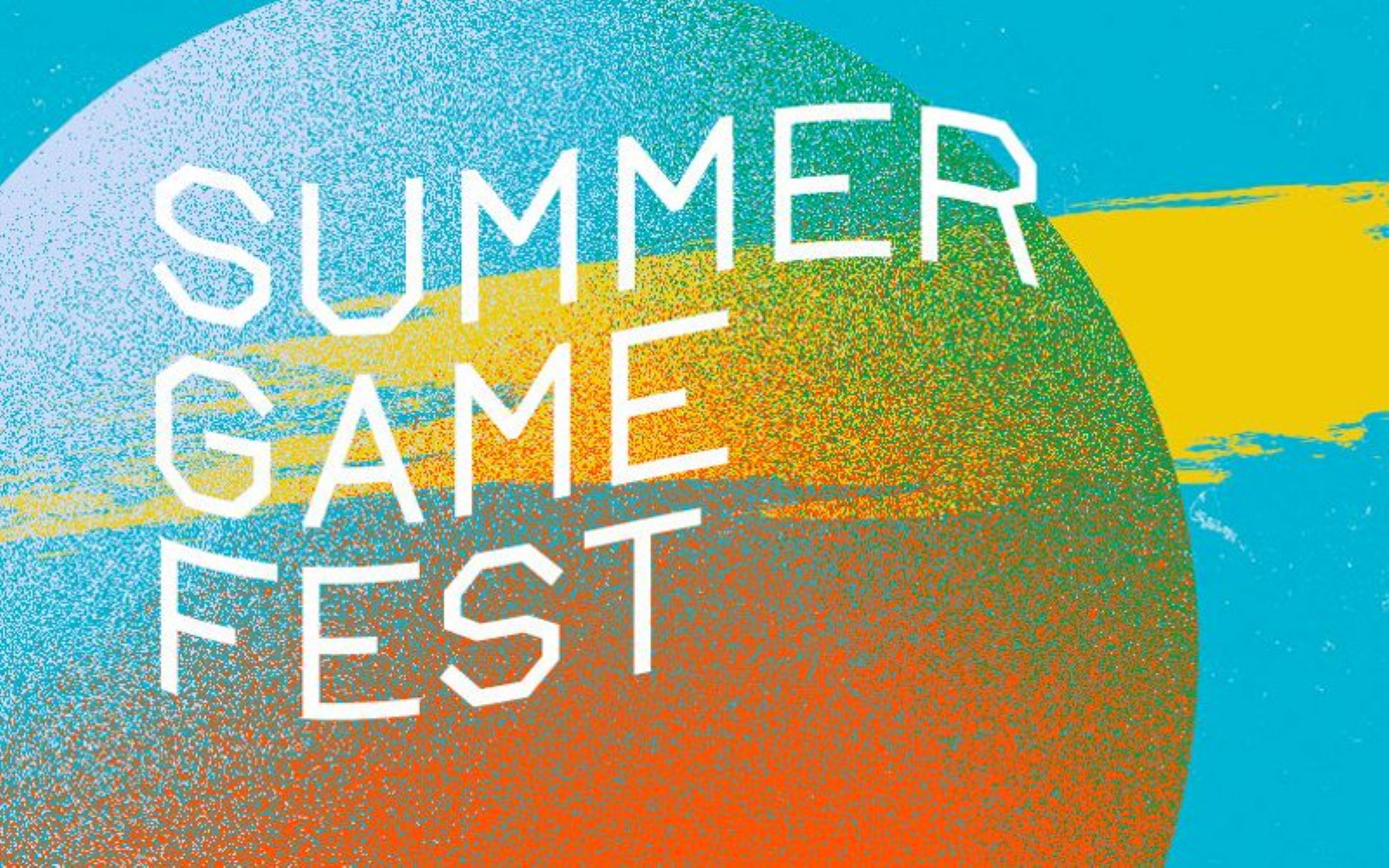 Summer Game Fest Announced – A Four Month Celebration Of Gaming
Although certain industry standard events have left the 2020 calendar, it seems gaming and gamers are buzzing as a whole at the moment. What is the next step for the games industry, as the lack of E3 in 2020, postponements or changes to physical events like Gamescom, and the juggling act to releasing games at the minute has affected both big and small companies.
Today sees the announcement of Summer Game Fest, an industry-wide celebration of video games. The brainchild of The Game Awards creator Geoff Keighley, it will be a four month long set of online events, announcements, playable demos, news and interviews, all in conjunction with many of the top developers and publishers. The festivals tagline is:
Play the Future, May – August 2020.
Phase 1 Lineup
Summer Game Fest will be split into a number of phases, with Phase 1 including the likes of Microsoft, Sony, 2K, Activision, Blizzard, Square Enix and Warner Bros. to name a few.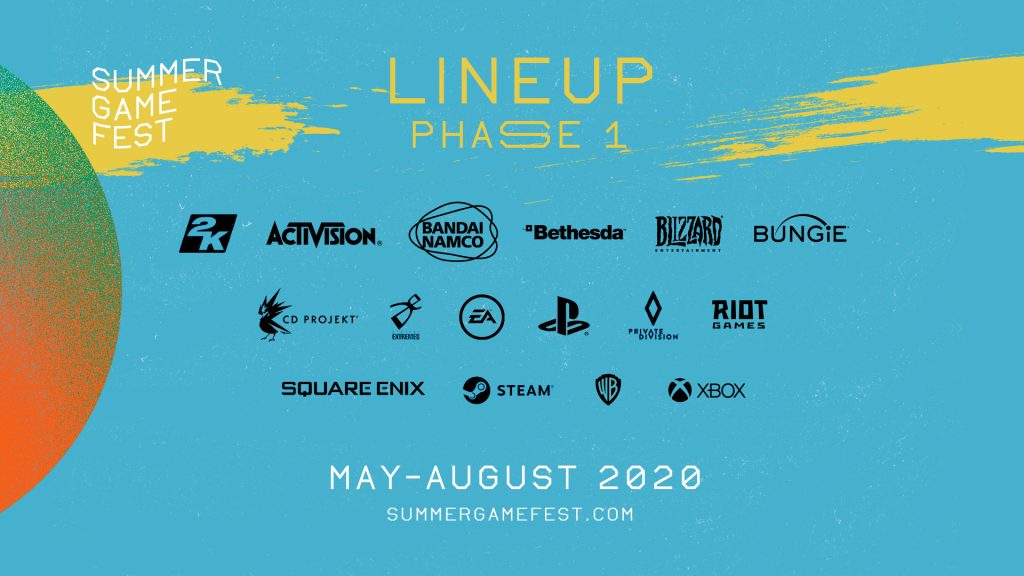 Although control of announcements, news and releases will be up to the devs and publishers, Summer Game Fest is an all encompassing season of games. Playable content will come via the likes of the Steam Game Festival and an Xbox Game Festival. More announcements are also expected soon.
A number of principles guide @summergamefest — Digital events, in-game events, and playable content. You already know about @Steam Game Festival, and today we're also announcing that @xbox is planning a playable Game Festival too this summer. More to come!

— Geoff Keighley (@geoffkeighley) May 1, 2020
The Geoff even released a statement, indicating that his Opening Night Live at Gamescom will act as a season finale. ONL will take place on August 24th 2020.
Finally, Geoff also took to Reddit and answered questions from the public. You can read the entire Reddit AMA here, but several points of interest include:
Summer Game Fest will be free to watch or stream
There will be schedule on the website that launches on Tuesday
The fest as a whole is a directory — although not producing publisher specific events, there will be some fun programming in the mix
Although many partners were announced today, it does not mean other publishers, developers or industry people are excluded. SGF will be an ongoing and ever evolving event and more partners are welcome to join
To keep up to date with all the announcements and reveals, check out the Summer Game Fest website or follow them on social media & streaming services – Facebook, Instagram, Twitter, Twitch, YouTube.