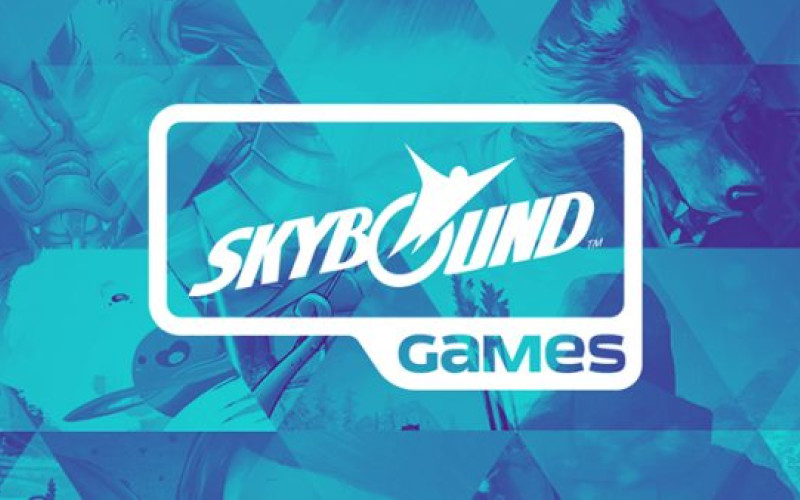 Clem Lives!
To put it bluntly, this whole situation with Telltale Games has been a shitshow, for lack of a better word. Completion of The Walking Dead: The Final Season seemed dubious, especially because the skeleton crew that wasn't laid off (at least until this week) were allegedly working on Minecraft for Netflix. Telltale kept saying they were trying to reach a deal to finish The Final Season. And it looks like it has happened.
At The Walking Dead New York Comic Con panel, Robert Kirkman announced that Skybound would take over development because, as he put it, they couldn't lose both Andrew Lincoln and Clem in the same year. Kirkman originally created Skybound Entertainment to manage his properties and develop them for other media. This year it expanded with Skybound Games, a developer and publisher.
We don't know how or when yet. Skybound doesn't seem to have an in-house developing team at the moment. They've acted more as a publisher than a developer so far. On the other hand, Kirkman said he wants to bring the people originally working on the game in, so maybe this will have a positive outcome in the end.
Plus, perhaps season two of The Wolf Among Us will be rescued as well.
What do you think of this news? Are you happy? Comment below!
Angry Spaniard, adoptive Irishman. Writer, reader, tea drinker and video game player/designer.