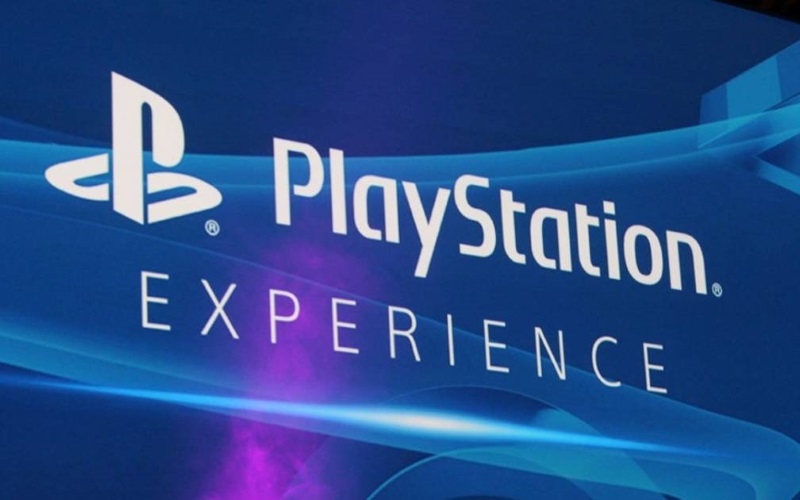 No PSX This Year According To Sony Chairman
Sony Worldwide Studios Chairman Shawn Layden revealed that there will be no PSX this year. The news came via PlayStation Blogcast 308 (head to 6.30 of the episode below to hear the news for yourself).
Every cloud has a silver lining, as Greg Miller from Kinda Funny wants to hold a press conference the Saturday after the Game Awards. He announced the event in a tweet, inviting publishers and developers to get in touch.
Shawn Layden has confirmed on the PlayStation Blogcast that there's no PSX this year.

So, Kinda Funny will fill the void and hold a Press Conference the Saturday after the Game Awards.

Devs/publishers, you wanna be part of the Kinda Funny Games Showcase 12/8? Hit me up. pic.twitter.com/GvAmLs68Ig

— Greg Miller (@GameOverGreggy) September 28, 2018
It's understandable that there is no PSX this year as Sony want to have a stellar conference for dedicated fans. I'm sure it will return in 2019. Maybe we'll news for what's next for PlayStation's future.
What do you think? Will you miss PSX? Comment below!