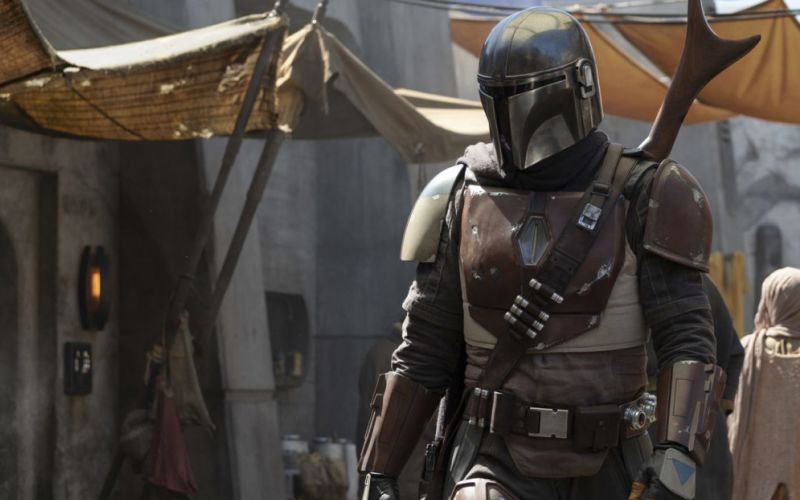 Earlier last week Jon Favreau announced that production on his Star Wars TV show has begun.
He also revealed the title: The Mandalorian and shared the first official image of the show (above).
The official press release on the Star Wars website reveals a few more details about the show. We now know it will premiere on Disney's streaming service, it will be set three years after Return of the Jedi and, despite the title, the main character won't be Boba Fett, but another Mandalorian warrior. Boo.
Other than that, Disney also announced the directors for the show. It's a pretty impressive list that includes Dave Filoni (who directed episodes of The Clone Wars and Rebels), Bryce Dallas Howard and Taika Waititi.
Frankly I'm on board for ANYTHING Taika Waititi is behind.
Are you excited about the show? What do you think of the first released image? Comment below!
Angry Spaniard, adoptive Irishman. Writer, reader, tea drinker and video game player/designer.