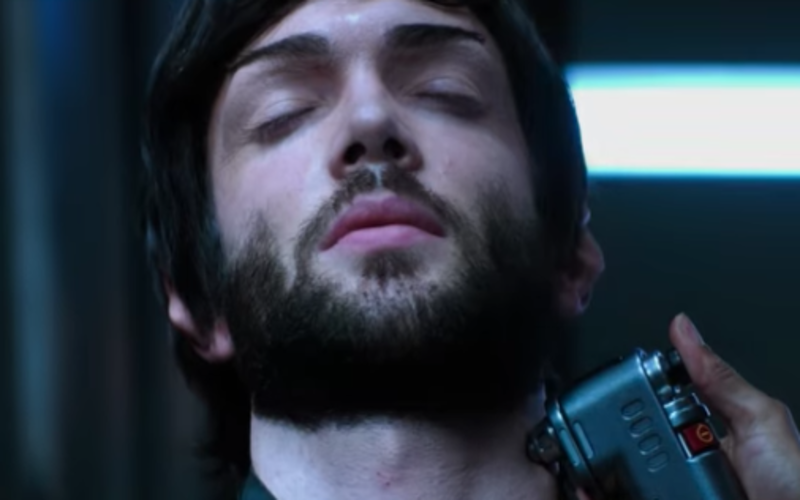 Star Trek Discovery Season 2 Trailer Released
The season 2 trailer for Star Trek: Discovery has dropped and it is E-P-I-C.
The trailer opens with a line that gave me happy-chills: "Starfleet is a promise: I give my life for you, you give your life for me." It then proceeded to blow me away with awesome visuals, some stellar cast chemistry and an appearance by one of Star Trek's most iconic characters; Spock.
I seriously considered microwaving some popcorn before reading the YouTube comments, but I was pleasantly surprised to find the haters have been kept at bay. Somehow.
Spock's beard was a little jarring, but everything else about his face is perfect so I can forgive it. Plus, I have a feeling that the face fuzz may be temporary. I thought it may be some clever marketing to get people tweeting, but so far #SpocksBeard hasn't gone viral.
Love it or hate it, Discovery had the strongest first season of any Star Trek show since The Original Series. Arguably, it is the best. Season 2 looks set to continue that standard and I for one CANNOT wait.
Shoutout to Michelle Yeoh who looks even more badass than she did in season 1.
Are you excited for Discovery season 2? Let us know in the comments!