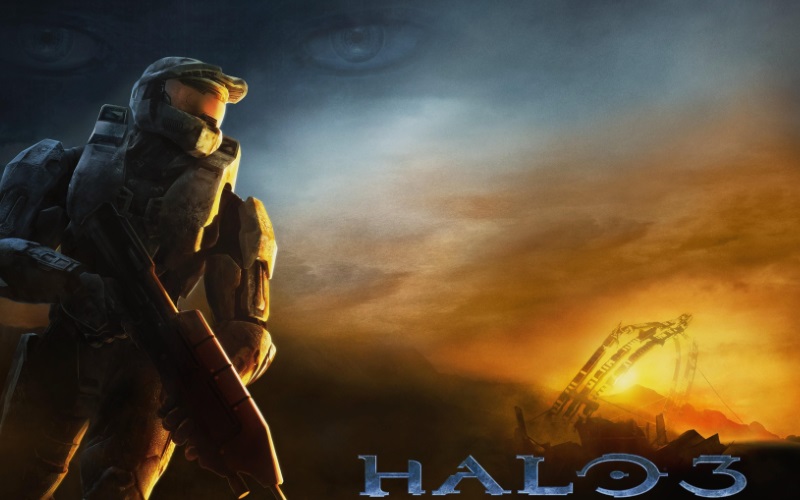 It has been eleven years since the release of Halo 3. Today we listen to an iconic piece from the franchise. 'One Final Effort' is composed by Martin O'Donnell and Michael Salvatori and elements of the track are featured in Halo 3's main theme.
Check it out below:
The future of the series is not fully known yet, but we have seen an announcement and engine trailer for Halo Infinite.
Be sure to keep an eye on The Arcade for all the news as it drops!