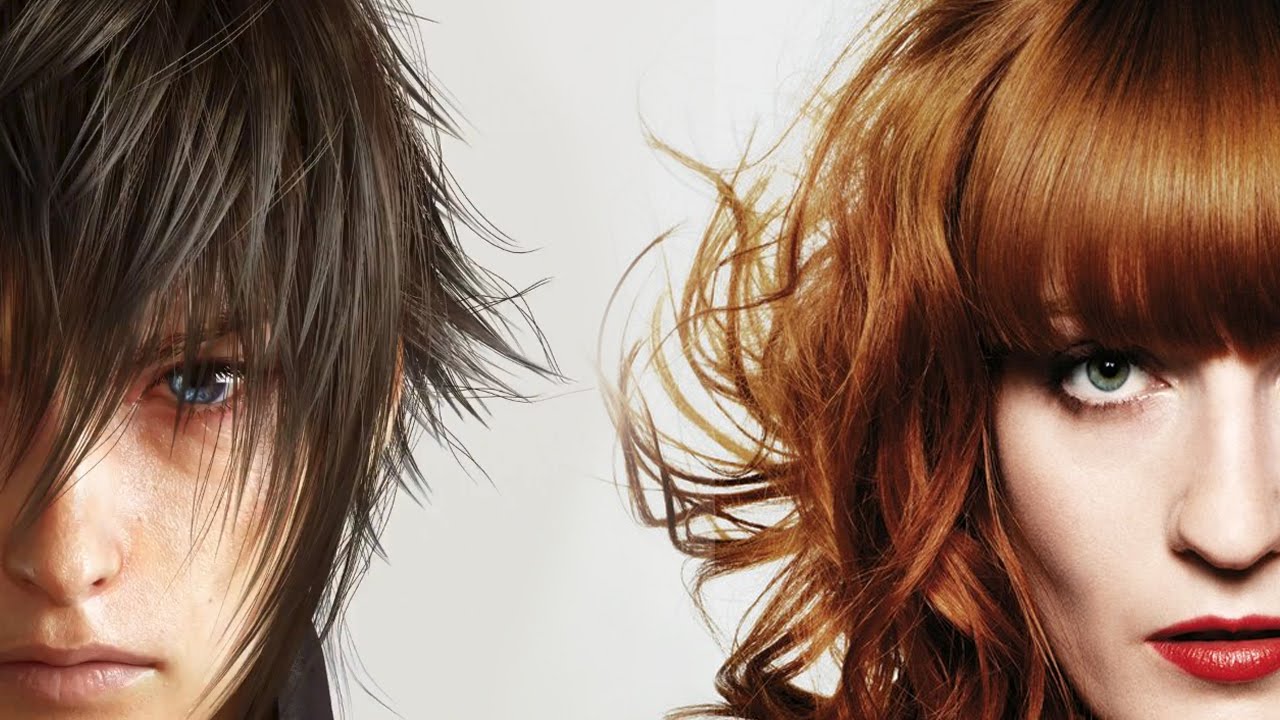 I have made plans to return to and actually finish Final Fantasy XV. Some day! So why on earth am I talking about the Square Enix rpg? Simple really. I stumbled across 'Stand By Me' while jumping through a playlist I put together for Christmas last year…
Wait I can explain! It wasn't prep for the holiday that shall not be named (except for above, once!). I am trying to sort playlists for the gym and running. I ended up in that festive collection in the off chance there was somethig that could be added to my running one. There wasn't!
The Florence and the Machine reveal came during a Final Fantasy XV promotional event. It was the first time a licensed cover had been used as theme for a Final Fantasy game. It wasn't the first time the series used a licensed song though. Florence and the Machine were the second British act to contribute to the series. They were preceded by Leona Lewis, who sang 'My Hands' for Final Fantasy XIII.
Editor-in-Chief, part-time super villain and hoarder of cats. If you can't find me writing, I'm probably in the kitchen!