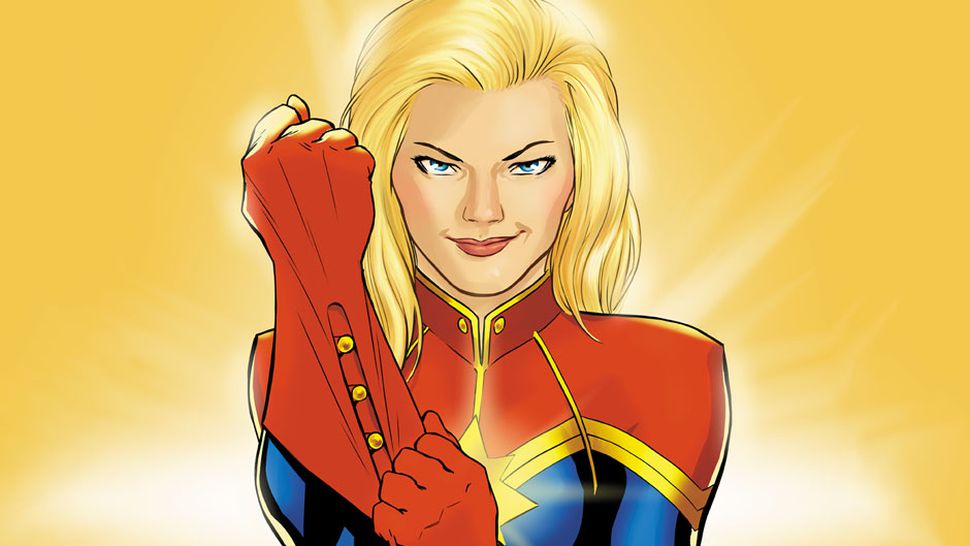 Captain Marvel Costume Is Glorious
Captain Marvel is one the most highly anticipated Marvel Cinematic Universe movies to date. Not only do we get to see one of the most powerful Marvel heroes in action but it marks the first major female solo movie.
Today we got the first look at Brie Larson as Carol Danvers in her Captain Marvel costume. To say that we're ecstatic would be a complete understatement. No seriously, Larson looks amazing as Captain Marvel. The image of the suit is an Entertainment Weekly exclusive with EW showing the first look anyone has had at the costume: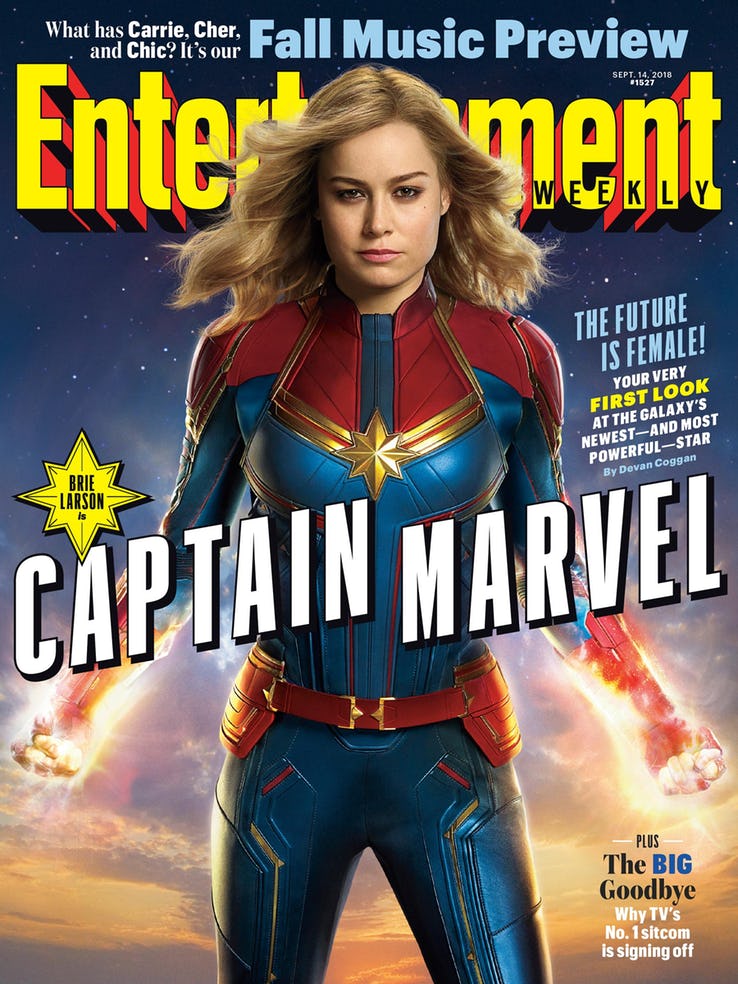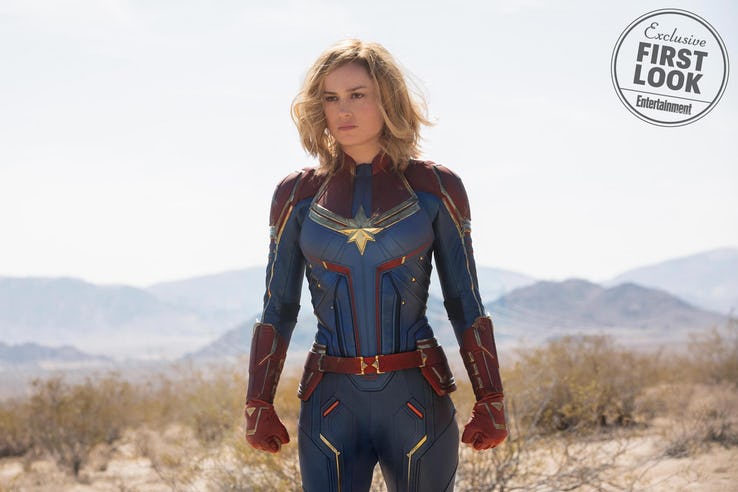 The suit is clearly paying homage to the comic book look of Captain Marvel. That said it takes inspiration but what we're seeing above is very new and fit for an action movie. Late on Tuesday evening Larson tweeted at EW whether they wanted to break the internet on Wednesday:
Hey @EW I'm bored. Wanna break the Internet tomorrow?

— Brie Larson (@brielarson) September 5, 2018

It is safe to say that Larson and EW have definitely caused a stir online with fans and critics already discussing the look in-depth. So what's next for the movie? Well in keeping with trends, you can expect the Marvel/Disney PR machine to be out in full swing for the film. Many fans are hoping that we'll get our first trailer this month and you can count me in there too.
Captain Marvel releases March 2019
What do you think? Like or loathe the look? Let us know in the comments below!
Editor-in-Chief, part-time super villain and hoarder of cats. If you can't find me writing, I'm probably in the kitchen!