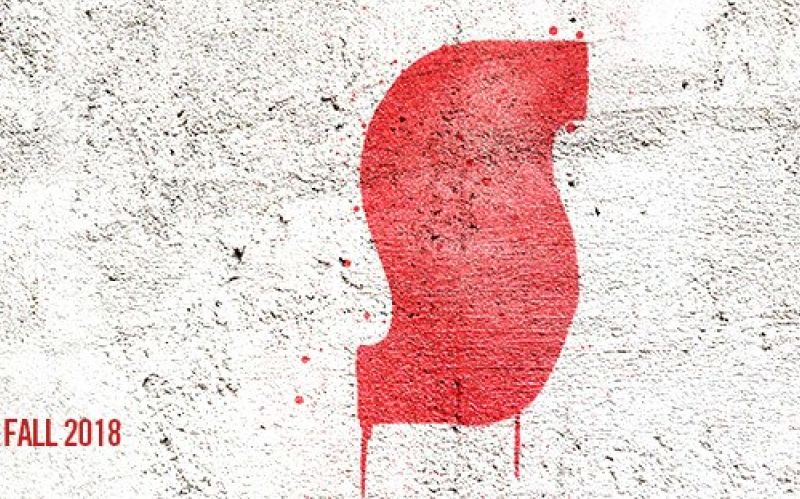 Suspiria Demands You Give Your Soul to the Dance
Give Your Soul To The Dance
Years ago Luca Guadagnino announced that he'd be directing a remake of Dario Argento's masterpiece Suspiria. The original is one of my favourite horror films so I was doubtful. It's creepy in terms of atmosphere and story, and it has a soundtrack by a progressive rock band (something more horror movies should have).
So, a remake of Suspiria felt like a bad idea. But then the news started, about how Amazon showed footage of the film during a luncheon at CinemaCon and it led to several people walking out in disgust. Which sounded promising.
Then this teaser trailer dropped and my doubts went away.
But if that wasn't enough, a full trailer dropped this week. And it's even better, and it doesn't even seem to spoil the film, as trailers tend to do nowadays. And Thom Yorke's soundtrack sounds eerier in a different way than Goblin's as well.
Suspiria is more of a spiritual adaptation rather than a copy of the original.
The original film was in Freiburg but this one is set in the 70s. Both films involve an American student who joins a dance academy where weird stuff happens, but dancing seems to be an important element of the remake. There wasn't much dancing in the original and one of the taglines for the remake is "Give your soul to the dance."
Dakota Johnson, Tilda Swinton, Chloë Grace Moretz and Mia Goth star in Suspiria.
Jessica Harper, who played Dakota Johnson's role in the original Suspiria will also feature. There's also an alleged actor called Lutz Ebersdorf who may or may not be Tilda Swinton in disguise as a man. Guadagnino says it's fake news so it's a possibility.
Suspiria will be out in the US in November. Hopefully it will be released in Ireland shortly afterwards.
Angry Spaniard, adoptive Irishman. Writer, reader, tea drinker and video game player/designer.