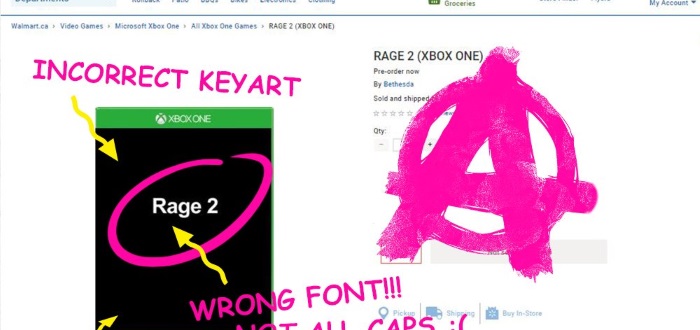 Is RAGE 2 Incoming?
There are sure to be a few rumours and stories floating about in the coming weeks, as E3 is fast approaching. All the big name game companies are sure to have big announcements, some of which will be leaked or spoiled by the power of the internet. Some news may be inbound from id Software and Bethesda.
A posting on Walmart Canada may have revealed RAGE 2 is incoming to platforms and could be announced at Bethesda's E3.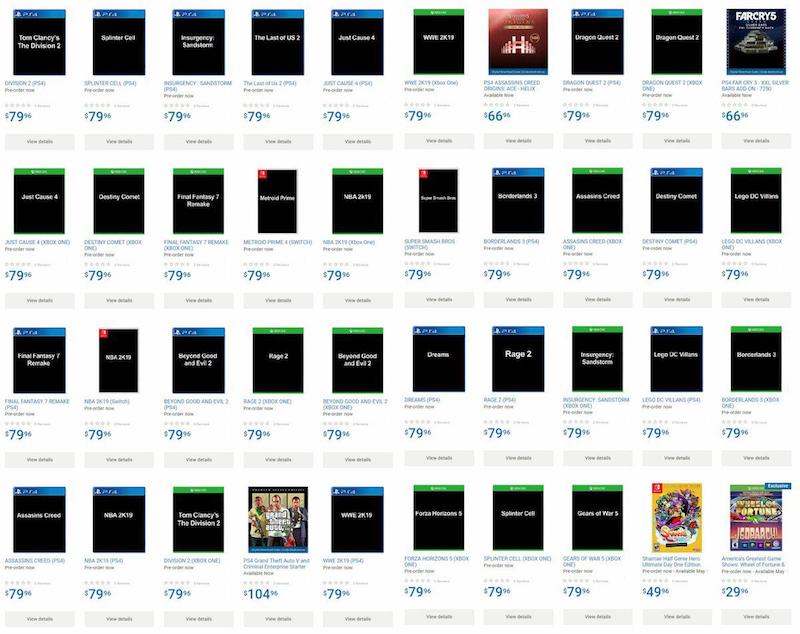 Walmart Canada released a slue of product pages listing a number of currently unannounced titles for various platforms. Now these could be just placeholder listings as it lists some previously announced games like Final Fantasy VII remake and The Last of Us Part II, but it also lists some game sequels to some dormant series such as Ubisoft's Splinter Cell and an oddly named RAGE 2.
The original RAGE released in 2011 and the FPS was met with mixed reviews. After id's revitalisation of its DOOM series, it may be time to take another stab at RAGE. The official RAGE Twitter account even added fuel to the fire with a post calling out Walmart Canada:
Hey @WalmartCanada here are a few notes. pic.twitter.com/R1od2aTEMC

— RAGE (@RAGEgame) May 9, 2018
This was swiftly followed by a tweet from Bethesda with the words:
Dude.
Dude.

— Bethesda (@bethesda) May 9, 2018
We won't have to wait too long to find out if the leak is true, as the Bethesda E3 2018 showcase is on Monday June 11 at 2.30am Irish time.
Would you like to see RAGE 2? What else would you like to see from Bethesda's showcase? Let us know in the comments. We'll have all the best news from E3 when it happens on TheArcade.ie!