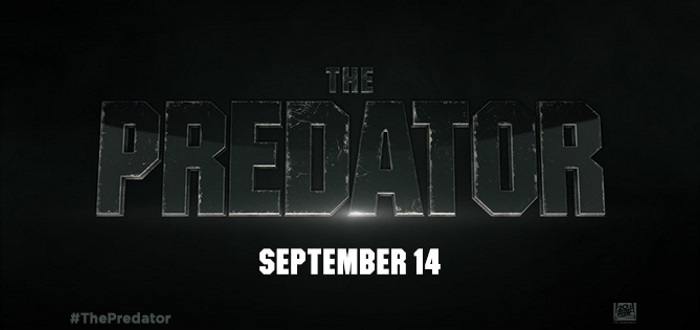 The Predator Trailer Lands Today
20th Century Fox have released The Predator trailer today and it shows a glimpse at the upcoming sequel.
Shane Black, known for directing Iron Man 3 and who actually starred in and was script doctor on the original film, will be directing. Boyd Holbrook, Olivia Munn, Trevante Rhodes and Keegan-Michael Key will star in the upcoming instalment to the Predator series.
Check out the trailer below:
According to the video description, the universe's most lethal hunters are stronger, smarter and deadlier than ever before, having genetically upgraded themselves with DNA from other species. When a young boy accidentally triggers their return to Earth, only a ragtag crew of ex-soldiers and a disgruntled science teacher can prevent the end of the human race.
Predator was first released in 1987 and starred Arnold Schwarzenegger and Carl Weathers. It is viewed as a great sci-fi action horror to this day. It spawned several sequels and spin-offs with the most recent outing in 2010's Predators, which found a lukewarm reception with both critics and fans alike. Will this version bring back the highs of the original?
The Predator will hunt its way into cinemas September 14!