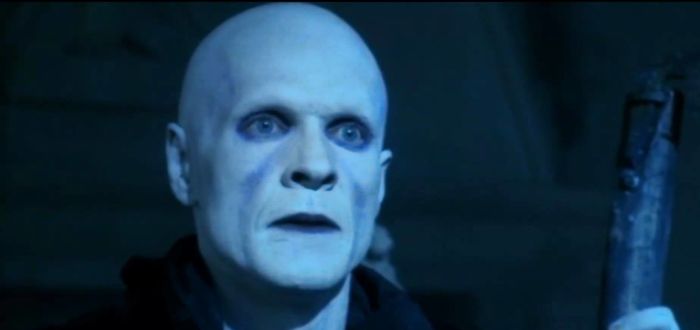 For many years there has been a lot of talk about a third Bill & Ted movie. And no wonder! Bill & Ted's Excellent Adventure is, well, excellent.
The good news is that there is a script and the potential title is Bill & Ted Face The Music. And to make this better, both Keanu Reeves and Alex Winters want to make it. The bad news is that the film is currently in development hell. In one word: Bogus!
That might change, however, as writer Ed Solomon recently gave some details about the film and said that he keeps having meetings to get it greenlit. The film would see Bill and Ted as middle aged men who haven't reached their potential out of fear. I mean, knowing that you're going to write music that's going to change the world sounds intimidating, to say the least. So they go on a final adventure to face their destiny, and the music too.
But the coolest thing is that even William Sadler, who played Death in Bill & Ted's Bogus Journey, wants in! In this Twitter exchange, Solomon mentioned he was part of the script, and he offered his services.
Have scythe, will travel.

— William Sadler (@Wm_Sadler) February 18, 2018
Hopefully this film will happen at some point. The real pity is that George Carlin died many years ago and we won't get to see Rufus. But the important thing is this; just remember the wise words of Bill S. Preston Esq. and Ted Logan: Be excellent to each other. And party on, dudes!
Angry Spaniard, adoptive Irishman. Writer, reader, tea drinker and video game player/designer.