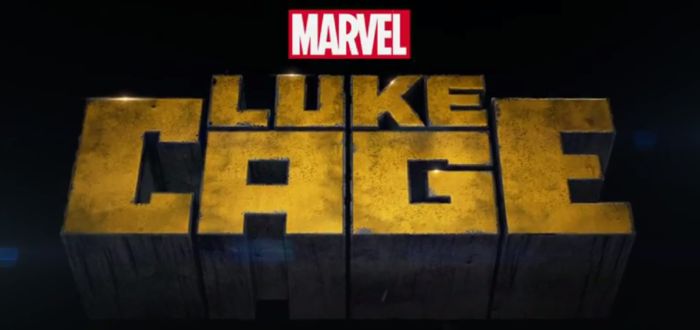 Luke Cage Season 2 Will Bring Sweet Christmas in June
Sweet Christmas, indeed. Earlier this week Netflix released a teaser trailer for season 2 of Luke Cage. It doesn't show much other than Mike Colter being his usual (badass) self, but we do have a release date! Get ready to watch season 2 on June 22.
The trailer doesn't show any new characters, but we know that Misty Knight will be in it, and so will Iron Fist. Here's hoping this season involves a Heroes for Hire type of thing at some point. Also, Lucy Liu directed the season premiere, so things are looking quite good.
Did you watch The Defenders? Are you excited for Luke Cage s2? Let us know in the comments!
Angry Spaniard, adoptive Irishman. Writer, reader, tea drinker and video game player/designer.