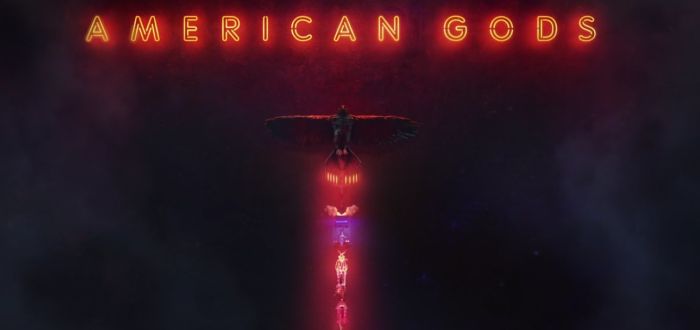 The moment Bryan Fuller and Michael Green left American Gods felt like the Dark Ages. Starz insisted the show would happen, but Gillian Anderson left the show and Kristin Chenoweth says she doesn't know if she'll be in it. It also felt like it took them forever to find a new showrunner. And add to that the lack of information, and the abundance of misinformation.
At some point it was even reported that Neil Gaiman himself would be the showrunner, although he was quick enough to refute that claim. Same thing happened when another article said that Fuller and Green's departure was much more acrimonious than originally reported.
Anyway, those things are in the past now. The wait is over and there is a new showrunner. Jesse Alexander.
For those wondering about Season 2 of #AmericanGods …https://t.co/nFeJiJ34S3

Welcome to the family Mr Jesse Alexander. We're a friendly bunch, I'm personally partial to hugs… Fair warning… 👀@neilhimself@AmericanGodsSTZ @GodsOnAmazon @STARZ@FMNATV pic.twitter.com/DDMjZYk9at

— Bruce Langley (@BruceJLangley) February 3, 2018
Alexander has worked on shows like Alias, Lost, Star Trek Discovery and Hannibal just to name a few. The fact that he was involved in the latter makes me think he's a good fit for the show.
We're going to have to wait to see what he does though, probably until 2019.
Angry Spaniard, adoptive Irishman. Writer, reader, tea drinker and video game player/designer.