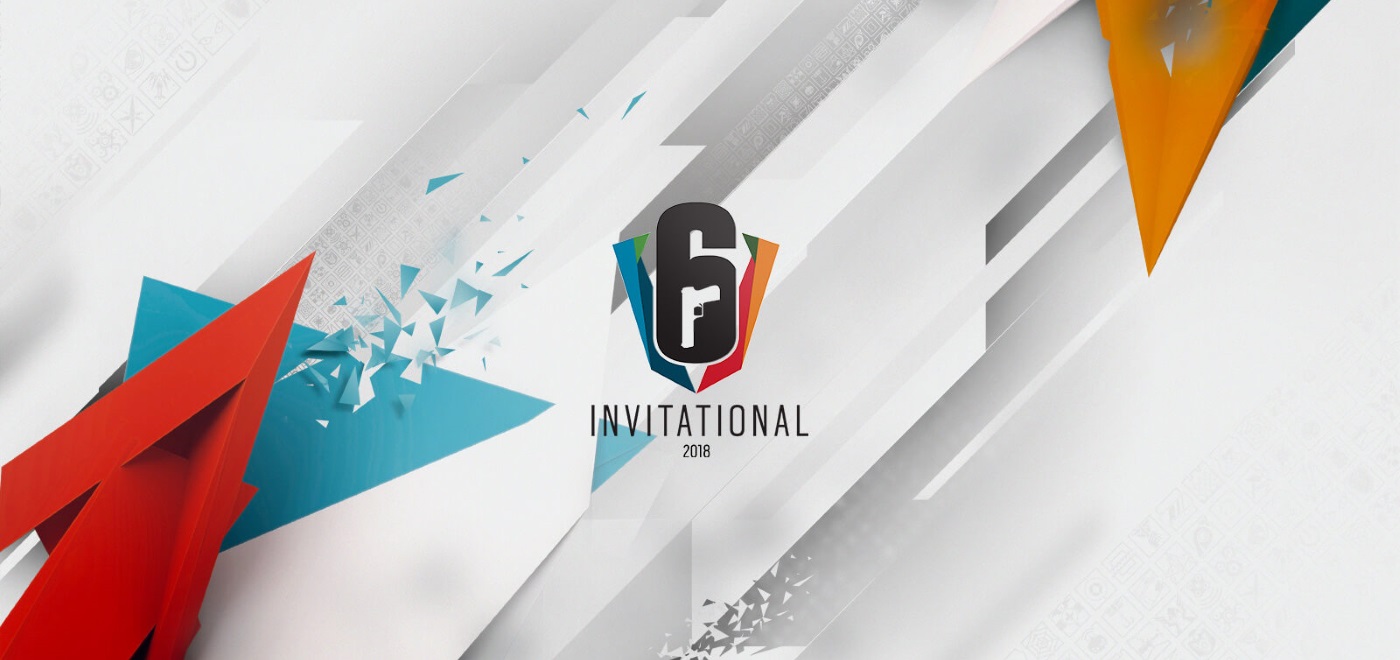 Rainbow Six: Siege Pro League Videos Released
Ubisoft have released some Rainbow Six: Siege Pro League videos in the build-up to the SIX INVITATIONAL, with 3 days of group stages online and 3 days live at the venue.
Taking place from February 13th-18th, fans, professional players, talents, content creators and developers will gather once more to celebrate a shared passion at the TOHU, Montreal, for an event twice as big as last year:
– 16 teams competing for a $500,000 prize pool and the title of World Champion
– Live showcases of new content including the anticipated reveal of Ubisoft's next season
– Developer and community panels
Below you can view videos for their Escalation series, showcasing some of the teams competing, as well as get some tips to improve your Rainbow Six: Siege skills. The four episodes were filmed during the Rainbow Six Pro League Season 3 Finals in Sao Paulo, Brazil.
Episode 01 "Stay on Top"
The Pro League players explain how the release of new operators and maps in Rainbow Six: Siege's evolving meta challenges them to stay innovative and resourceful in order to stay on top of their game.
Episode 02 "Breach the Fortress"
Highlights Rainbow Six: Siege's replayability as it breaks down the game's unique destructible environment and showcases the importance of strategic preparation and set-up.
Episode 3 "Gear Up"
This video delivers an in-depth perspective of the training routine, mental workout and dedication required to establish yourself and your team in Rainbow Six: Siege's competitive scene, by exploring the mindset of Pro League teams.
Episode 4 "Secure the Clutch"
This breaks down a cult moment of the Rainbow Six Pro League, an extraordinary clutch move happening last year, in a 1 v 5 situation handled perfectly by Brazilian Pro-Player Nesk. This episode reveals what happens when the odds are stacked against you and you can only rely on yourself to win the round and the game.
Rainbow Six: Siege has a solid following and has been constantly updated since launch. Are you still playing Siege? Let us know in the comments.