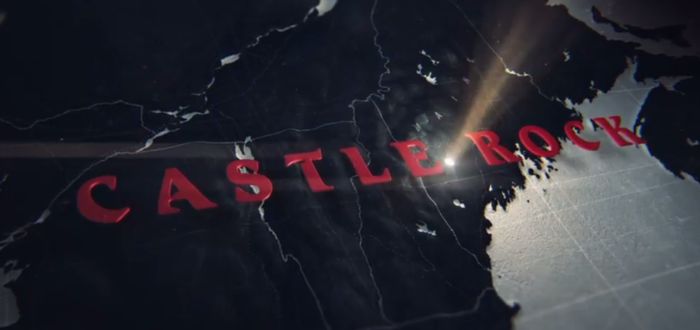 Some months ago Hulu announced they had commissioned a Castle Rock miniseries, inspired by the work of Stephen King. The announcement didn't show much but after a while they began revealing the casting.
Now, because of New York Comic Con, we have a proper trailer for the show. And it looks interesting.
We don't know much about the story, other that it involves a lawyer who goes back to the town to help with a case. The cast has actors involved  with King's adaptations such as Sissy Spacek, Bill Skarsgard and Melanie Lynskey. André Holland will star and Terry O'Quinn will have a prominent role as well.
Castle Rock will feature both original characters and characters created by King. So far the only one of these we know of is former sheriff Alan Pangborn, played by Scott Glenn. Alan Pangborn has always been one of my favourite Stephen King secondary characters so seeing him in the show made me happy.
No word on a release date yet. But hopefully there will be one soon, and hopefully some channel or streaming service will pick the series over here too. I really want to see what the show does with the town, and with Shawshank Penitentiary as well. This will definitely be another interesting offering of the Year of King.
Angry Spaniard, adoptive Irishman. Writer, reader, tea drinker and video game player/designer.