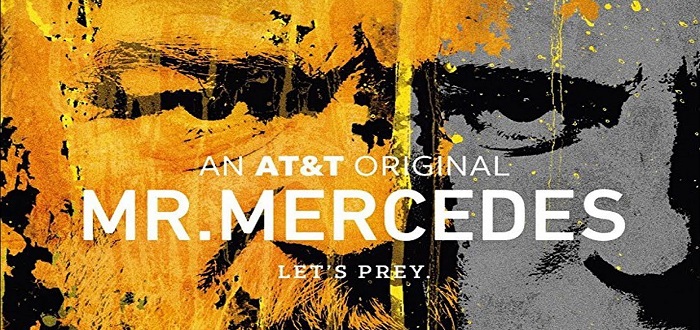 'It's Not Too Late' – T Bone Burnett – Track Of The Day
Today's Track of the Day comes to you from the show Mr. Mercedes. I have been enjoying this series very much. The show stars the great Brendan Gleeson as a retired police detective. At the beginning of each episode, we are shown a television screen with a logo of 'Good Morning Ohio', and playing on an old record player is the song 'It's Not Too Late'.
The song was released in 1992 on the album The Criminal Under My Own Hat by T Bone Burnett. Writing credits on the song include Elvis Costello and Bob Neuwirth. Even though the song was released in 1992, the folk song feel certainly gives the air of sounding a little older.
Every episode I watch of Mr. Mercedes I get this song stuck in my head. Last night was the season finale of the show, so to mark the occasion I thought I would put this ear worm out there for the world to hear.
So, without any more babbling from me, here is 'It's Not Too Late' by T Bone Burnett as heard at the beginning of every Mr. Mercedes episode:
Have you been watching Mr. Mercedes? Does this song get stuck in your head? What do you think of this song? Let us know your thoughts in the comments below.