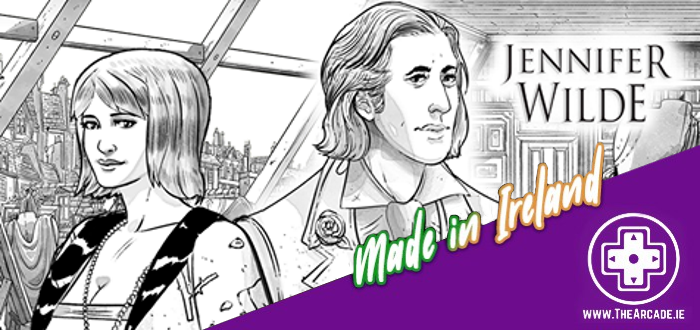 Jennifer Wilde: A Point & Click Adventure – Made In Ireland
Based on the best-selling and award winning comic from Atomic Diner, Jennifer Wilde is a point & click adventure in the making by Belfast based Outsider Games. The game features a black & white hand drawn aesthetic, an interesting murder mystery story and unique comic book-styled inventory which players can study, rearrange and combine Jennifer's sketches into a comic book-style story.
Head of Outsider Games, Stephen Downey, launched a Kickstarter to get the game finished. Check out the video below.
Plot
Currently aimed for PC, Mac and Linux, Jennifer Wilde wants to investigate her father's death, as she believes the recent death of her father was no 'accident'. Finding a chained locket in her father's hotel, Jennifer attempts to use her childhood gift for talking to ghosts to call his spirit back. Unwittingly, the ghost recalled is that of Oscar Wilde, famous Irish playwright, whose affair with Jennifer's father has bound his ghost to the locket. This unlikely meeting between the two, develops into a deep friendship, as the pair uncover the mysteries of Jennifer's father's death, across Paris, London and Dublin .
We got to check out the game at Gamesom and it was certainly intriguing, had a beautiful hand drawn look and a cool mechanic of combining items and plot points to progress the story.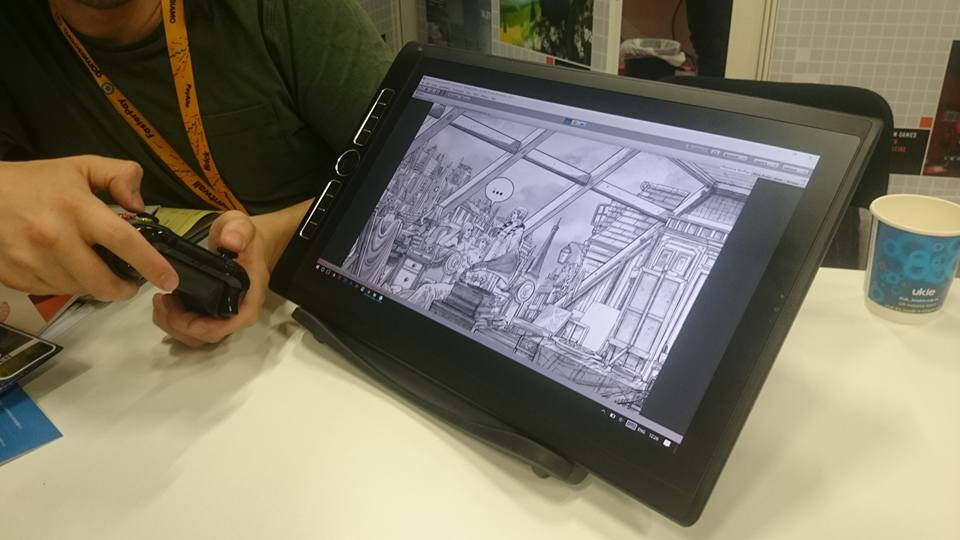 More Info
If you want to support this game, head on over to their Kickstarter page, or check them on their website, Facebook or Twitter.