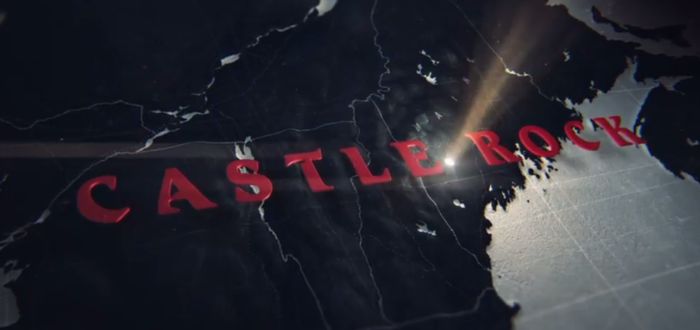 I woke up to the best of news today. Stephen King and J.J. Abrams are making a Castle Rock TV series
The news broke last night, when the Bad Robot twitter account posted this:
— Bad Robot (@bad_robot) February 18, 2017
That URL in turn, was for this teaser trailer. It doesn't show much but it does the trick.
Watching this teaser is fun, because every time I keep finding more names and places I hadn't seen before. All of them referencing King's work, we see things like Selena St. George or Little Tall Island, both from Dolores Claiborne (incidentally, the first King book I ever read) or Duddits and Mr. Gray from Dreamcatcher. Even his Richard Bachman penname gets a mention.
This show will be the second collaboration between King and Abrams, or third if we count the time when Abrams had the rights for The Dark Tower (with Damon Lindelof and Carlton Cuse), after 11.22.63 and the show will be a limited series for Hulu.
Deadline reports that Sam Shaw and Dusty Thomason are writing the series. Apart from that we don't know much.
The fictional town of Castle Rock is an important setting for King's work, and a considerable number of his works take place there or mention the town. So I'm just wondering if this show is going to be an anthology adaptation of those stories or something different.
I've been a Constant Reader of Stephen King for more than half my life. Finding his work felt like a rite of passage to me and I'm on a constant mission of trying to read all his work (which is difficult because ever since he decided to dial it down a bit, he's been publishing one or two books per year) so I'm very excited about this show and what might come out of it.
Hopefully, even though they use the word limited I hope there's more than one season. There's enough material there and that's for sure
Angry Spaniard, adoptive Irishman. Writer, reader, tea drinker and video game player/designer.