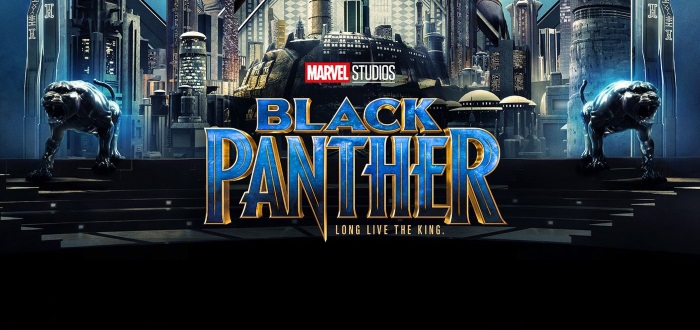 Black Panther Trailer Released
Marvel have released the official Black Panther trailer. The trailer showcases some fantastic visuals, with a mix of lush jungles of the fictional African based city of Wakanda and the advance technology of the Wakandan people. It certainly has it's own look that's more technology based than the sci-fi look of Guardian's of the Galaxy or the upcoming Thor and is packed with high-end action and is full of some top acting credits.
Cast
Chadwick Boseman plays T'Challa / Black Panther, the king of the fictional African nation of Wakanda and was last seen in Captain America: Civil War. The vibranium amour of the Black Panther seems primary unchanged, but gives Boeseman's character added speed, dexterity and strength.
The cast also includes
Michael B. Jordan as Erik Killmonger – a Wakandan exile and one of the films antagonists, looking to overthrow T'Challa.
Lupita Nyong'o as Nakia – part of the all-female special forces of Wakanda who serve as T'Challa's bodyguards.
Martin Freeman

 as 

Everett K. Ross – 

A member of the Joint Counter Terrorism Center, 

Daniel Kaluuya as W'Kabi – A confidant to T'Challa and his best friend, who is the head of security for the Border Tribe, serving as the first line of defense for Wakanda.
Angela Bassett as Ramonda – T'Challa's mother and advisor.
Forest Whitaker as Zuri – A mentor to T'Challa's Black Panther.
Andy Serkis as Ulysses Klaue – a black-market arms dealer, smuggler and gangster, last seen briefly in Avengers: Age of Ultron and acts as another antagonist in the movie.
There are some added scenes in an extended trailer, via FilmSelect Trailer that you an seen below.
The film is being helmed by Ryan Coogler (Creed & Fruitvale Station) and will released on February 9th in Ireland and February 16th 2018 in the US.