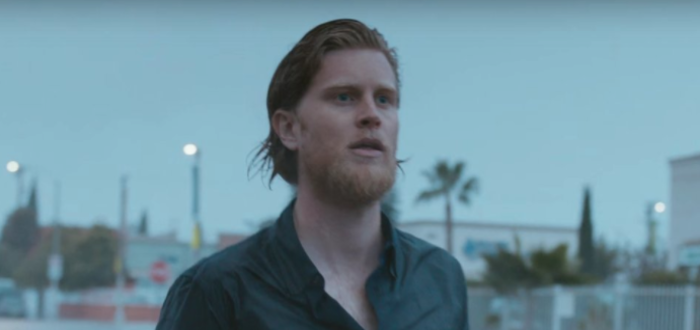 Storm Ophelia really gave Ireland a beating yesterday! Luckily, we managed to distract ourselves from the seriousness of the situation by reading hilarious threads on Twitter. And also by working on this apt ear worm, 'Ophelia' by The Lumineers. Seriously, we couldn't get it out of our heads.
We've been particularly enjoying the line: "O-Ophelia, you've been on my mind girl since the flood!" Awks.
'Ophelia' is a complete tune so give it a listen!
What are you listening to today? Let us know in the comments!