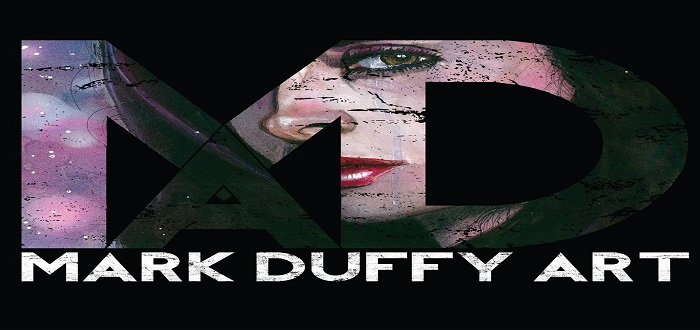 Generally I don't go out looking for art at Dublin Comic Con. Sure, like most people I might browse the general area where the art is sold or see if there's any comic book artists I've heard of. But sometimes what you really need is literally around the corner the whole time, if you'll excuse the drama.
I've been thinking more and more lately about how to decorate the house we're moving into and until a neighbour spotted me at DCC and said to come look at his friend and colleague's work I didn't even consider fan art. But the more I think about it, the less book/game room it feels and the more adult demonstration of my nerd interests.
The Art
Mark Duffy's work covers everything we love from Game of Thrones right through to musicians and his colourful but realistic take he has on drawing fan favourites is well worth a look. Some of his work is below but more can be found on his Facebook  where you can talk to him about purchasing his work.