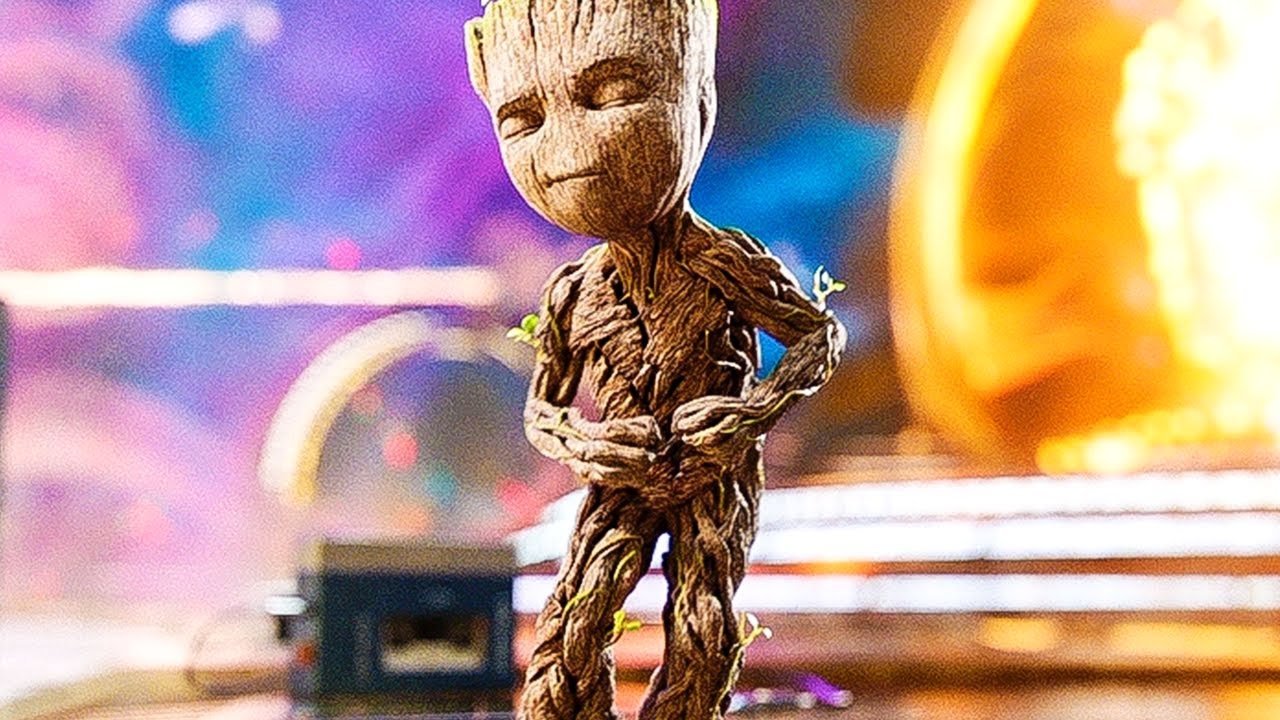 Get Up And Move! – EwTube
It's getting to that time of year again. Summer is quickly coming to a close, the gloomy autumn weather is well and truly setting in and the 'back to school fear' is creeping slowly upon us – it doesn't matter when you last set foot in a classroom, us Irish are plagued with this terror all our lives. How is it possible to keep your spirits up at such a rough time of year, I hear you ask? Well, I'll be damned if I know, but one thing I am certain of is a lil' boogie never hurt nobody.
So, without further adieu, here you go: some of my favourite dance scenes in films that I'm sure will at least make you crack a smile if they don't get you off the couch and shaking your butt.
Guardians Of The Galaxy 2 Intro 
Probably one of the best and cutest intros of all time, it's impossible to watch Baby Groot passionately bust a move without wanting to join in. Just look at his lil face!
Billy Elliot – I Love To Boogie 
Billy Elliot is one of those films you could watch a thousand times and never get sick of, and one of the main reasons for this is its feel good soundtrack. How can you not want to boogie after watching this?!
Ferris Bueller's Day Off – Twist And Shout
Probably one of the most iconic dance scenes in any film ever made, this rendition of Ferris Bueller lip syncing Twist and Shout always makes me forget my worries and want to go on a crazy adventure like Ferris for a day.
Grease – Born To Hand Jive
A part of my soul dies with longing every time I watch Grease, especially this dance scene. Why can't Irish secondary schools have dance's like this? Why wasn't this what my teenage years were like?!
Love Actually –  Jump (For My Love)
Last but certainly not least, this short but absolute gold clip of Hugh Grant grooving out while acting as Prime Minster of England is bound to bring a smile to your face and make your foot  tap.