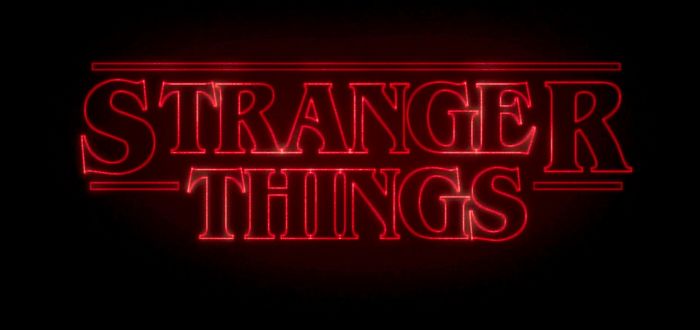 Third Season Of Stranger Things Is "Likely"
Season two of Stranger Things isn't even out yet, but it looks like it might be back for a third season. While Netflix hasn't said anything official yet, there are rumblings of a third season already.
They come from different people, one of whom is David Harbour. In an interview, he mentioned the characters growing up during season three, making it sound like a sure thing. However, when he was asked about it again he back-pedalled.
The other people involved are the Duffer brothers. In another interview, they confirmed that a third season is likely. And they went above and beyond, saying that they'd probably call it quits after a fourth season.
No official word from Netflix yet, so it seems we'll have to wait until season two premieres in October.
Angry Spaniard, adoptive Irishman. Writer, reader, tea drinker and video game player/designer.