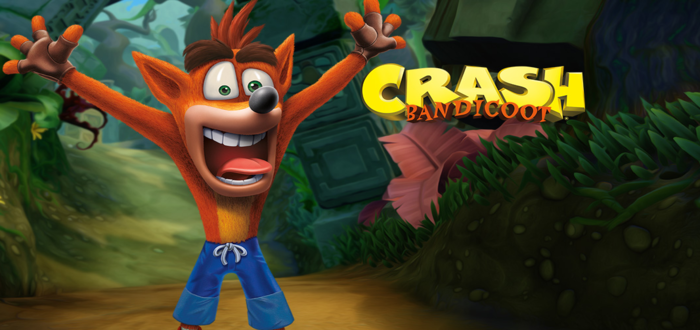 The old 90s PlayStation 1 mascot has hit a franchise high with the N.Sane Trilogy release.
The remade collection of the original games recently topped the UK sales chart, the first Crash Bandicoot release to do so. It has also become the biggest single platform launch of the year so far, beating Horizon: Zero Dawn. In multi-platform terms, Ghost Recon: Wildlands is the only game to have a bigger launch. Making Crash the second biggest overall launch.
Video game info-man Daniel Ahmad (@ZhugeEX on Twitter) released an interesting tidbit recently! Apparently the N.Sane Trilogy had higher first week sales in the UK than any 3D Mario game.
Crash Bandicoot PS4, a remake of a game that came out 20 years ago, had higher first week sales in the UK than any 3D Mario game in th UK.

— Daniel Ahmad (@ZhugeEX) July 3, 2017
It seems this recent success could see the marsupial returning again, as Activision CEO Eric Hirshberg recently told GamesIndustry.biz that they are "experimenting with Crash". You can see the full quote below:
"We are experimenting with Crash, we know there's a vocal fanbase that wanted that to come back. But you never know if that is emblematic of a larger audience or just this niche, nostalgia-based community. So far, we are seeing some real passion for it, so that could lead to other things.
Taking the spotlight off of Crash, does the success of this collection spark any hope for a similar collection of Spyro games? I, for one, certainly hope so.