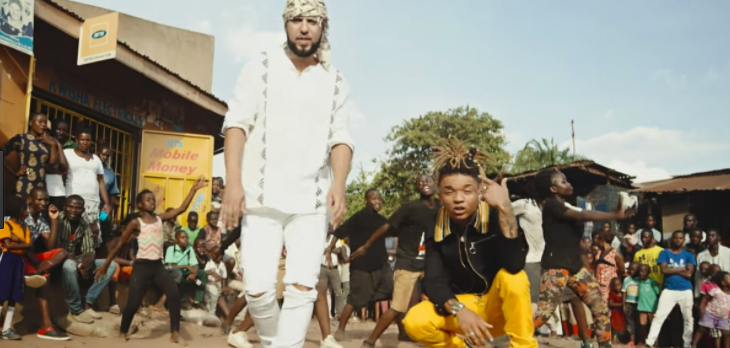 It's hump day so you're going to need a chill song to remind you that the weekend is just two short days away! French Montana's 'Unforgettable' is perfect!
Plus the video is a treat to behold – there's no flash cars or naked women being used as props – just a bunch of kids dancing and having fun!
Have you listened to French Montana before? What do you think of 'Unforgettable'? Let us know in the comments!