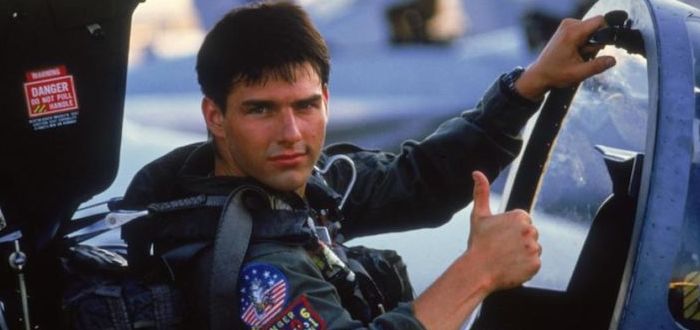 Before Tony Scott died, he was planning on making a sequel to Top Gun. It took a long time for this film to take off (no pun intended) but it's happening now.
Last month Tom Cruise revealed the title of the film, Top Gun: Maverick. When asked about it he said that it'd have a similar tone to the original and that there'd be jets. But we have more details now.
Joseph Kosinski will be directing (he directed Cruise in Obvlivion years ago) and the film has a release date of July 12th 2019.
Kosinski has big shoes to fill, however it looks like Harold Faltermeyer will be back to score the film and that's a good sign. I just want the film to have a soundtrack as cool as the first one, with Kenny Loggins of course.
Angry Spaniard, adoptive Irishman. Writer, reader, tea drinker and video game player/designer.