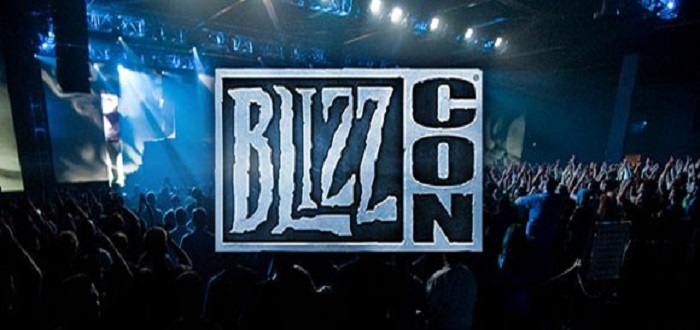 BlizzCon 2017 Tickets – Must Have
BlizzCon 2017
I have to admit, I had absolutely no idea what to write about this week. The last time I wrote 'Must Have', I basically talked about the only thing I was thinking I HAD to have. With a lot of pondering I decided that if it truly is a wish list and I must have it… well, why not tickets to BlizzCon 2017?
BlizzCon is the annual convention for all things Blizzard Entertainment related. This is where new expansions are announced, new patches to current games and even test play. Everything from StarCraft, World of Warcraft, Diablo, Heroes of the Storm, Overwatch and Hearthstone. 
Tournaments Galore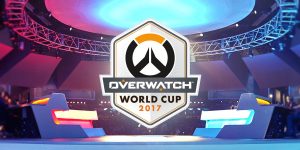 Several tournaments will take place at BlizzCon as well. There will be the World of Warcraft team Championships and the StarCraft II finals. This year, I believe, will also be the first competitive Overwatch League Tournaments. There will be other competitions going on, though the Hearthstone World Championships will not take place at BlizzCon this year. Due to the changes made, the World Championships of Hearthstone won't take place until January 2018.
Test Games
There is always an announcement about either a major or minor expansion for one or more of the titles. This means that there will also be test areas to try out some of these new changes. I would love to just be able to see these changes in person.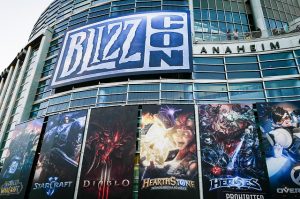 Virtual Ticket
The good news for those who can't attend is that Blizzard offers the Virtual Ticket. This Virtual Ticket allows you to enjoy some of the parts of BlizzCon from the comfort of your own home. I have personally ordered the Virtual Ticket every year for the past five years. This allows you to watch the Opening Ceremonies, all the panels and Q&A sessions, the Cosplay Contest, all the tournaments and the Closing Ceremonies.
This is the best option for those who don't have actual tickets and/or can't get to Anaheim, California. That is why BlizzCon 2017 Tickets is a must have for me, because I would love to be there in person. I have done the Virtual Ticket thing, but I hope to attend one day. It may not be this year, but BlizzCon is definitely a goal I have in mind.
Would you want BlizzCon tickets? Have you been to BlizzCon before? Have you ordered the Virtual Ticket? Let us know your thoughts in the comments below.