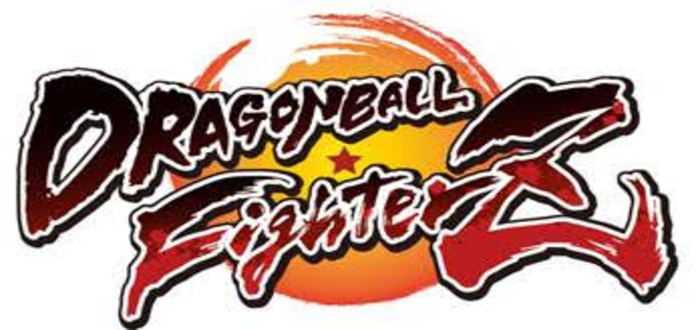 Two New Fighters Added To Dragonball FighterZ Roster
A few updates have been announced for Dragonball Fighter Z, the 2.5D fighting game developed by Arc System Works. Not only have they added two new characters to their roster who keep their well-known fight styles, Bandai Namco Entertainment even unveiled more information about the Online Battles in the game!
The fighters added to the roster are the well know characters, Piccolo and Krillin. Both characters bring their own respective fight styles to the game. Piccolo, as a technical fighter, has expandable arms, making it easy to grab opponents. Players will have the chance to charge his attack by long pressing. Top tip: For a huge blow, use his Ki blast from far away or connect it with a combo.
Krillin, who is not usually known for much more than being blown up, is not the strongest character, but what he can do is something called 'Confuse'. He does this by leaving an image of himself behind before attacking (and of course he comes with the Kamehameha, which always helps) Thankfully, players can also utilise the Senzu Beans.
In other news, the Online Battlers gives players the chance to interact with other players in the FighterZ lobby. Rise up in the arena stage and then get matched with other players who want to battle!
Dragonball FighterZ is slated for release on the Xbox One, Playstation 4 and PC systems in early 2018. Closed beta registration will open on July 26.