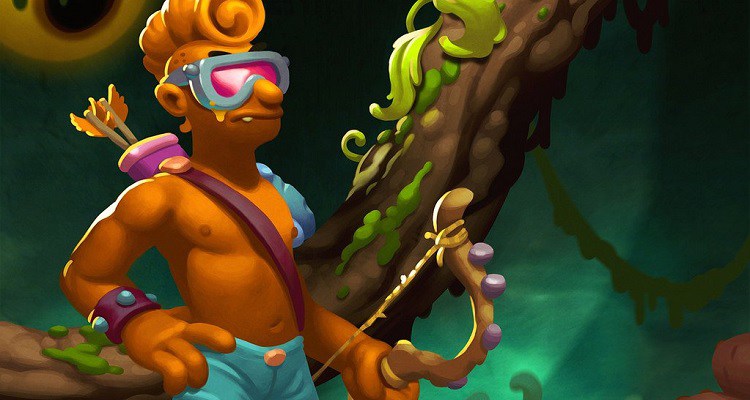 Nidhogg fans get ready! Nidhogg 2 is coming to PC and PlayStation 4 later this summer. The first game, a  side-scrolling two-player fighting game, has been around since 2011. The game got a release in 2014 for PC and later that year on PS4 and PS Vita.
Developers and publishers Messhof have given the game a makeover. They're shifting away from the original pixel block design for a more animated and fluid look. Addressing the shift in visuals, Messhoff co-founder Mark Essen said: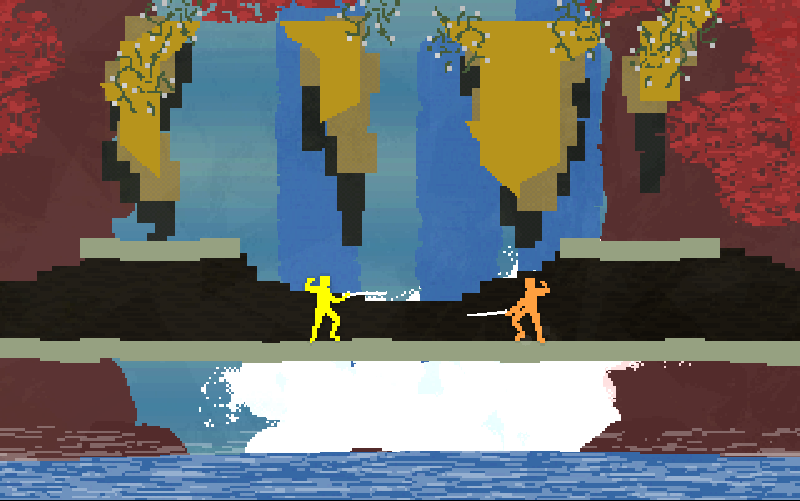 "We were proud of the original Nidhogg's visual style, but that's not to say we weren't a bit surprised by how well the chunky, featureless pixels were received. We were pushing the limits of old-school aesthetics, after all. What many people didn't realize was that Nidhogg's style actually grew out of practicality more than some daring vision.
Nidhogg was a game of fast reactions and precision, so fluid animation was a major priority. The flat style meant that I could iterate quickly, drawing and adjusting animations on the fly without having to worry about matching dozens of intricate design elements between frames."
In addition to fully customisable characters, new weapons and levels, Nidhogg 2 will also feature:
Challenge the AI or a friend in 1v1 combat.
Fight for the top seat in 8-player tournaments.
Master the distinctive traits of four weapons.
Get stylish with full character customization.
Ten stages from castles to Nidhogg innards.
Alter the rules with over 10 different game variables.
Go online with matchmaking and private games.
Nidhogg 2 is coming August 15 to PC (Win) and PS4.
Editor-in-Chief, part-time super villain and hoarder of cats. If you can't find me writing, I'm probably in the kitchen!