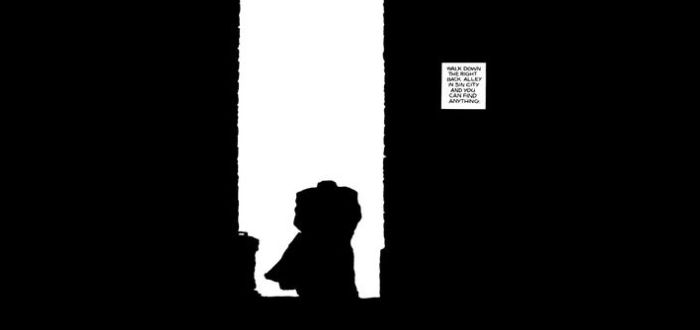 Sin City Set To Become TV Series!
After Sin City: A Dame To Kill For bombed, all plans for a potential Sin City sequel stopped dead in its tracks.
Sin City is far from dead now, though, as a TV adaptation is in the works! Rather than adapting the remaining yarns (and there are plenty of those left), it seems like the plan is to introduce new characters and stories.
Glenn Mazzara will write this new adaptation, and Len Wiseman will direct it. Both will produce the show along with Frank Miller, Stephen L'Hereux, and the Weinstein brothers.
The project is in its infancy so we don't know much. Right now TWC and Dimension films are trying to get networks interested, but hopefully if it goes forward it won't be as underwhelming as Sin City: A Dame To Kill For.
What do you think? You excited? Let us know in the comments!
Angry Spaniard, adoptive Irishman. Writer, reader, tea drinker and video game player/designer.