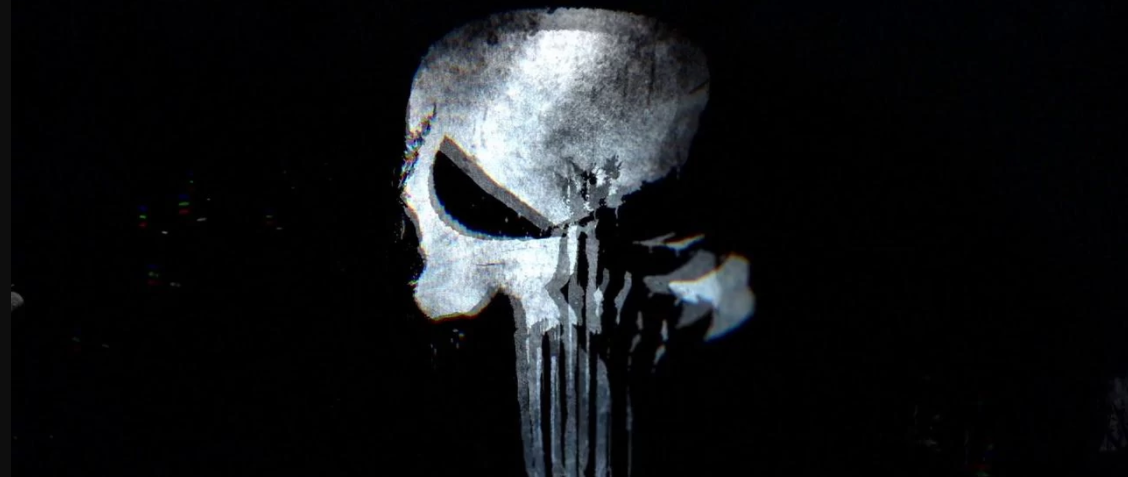 In case any of you have forgotten in the midst of all the hype for Netflix's The Defenders series, the upcoming The Punisher series is also set for release in 2017. We won't lie, we're more excited for the latter.
In a now deleted tweet, actor Jason R. Moore, who plays Curtis Hoyle in the new The Punisher series, tweeted out a sneak peek of a promotional poster for the series: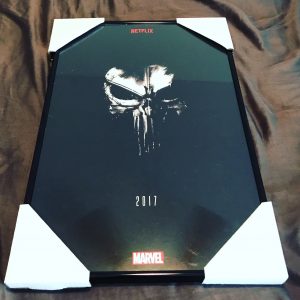 The poster (seen above) features The Punisher's iconic white skull logo against a black background, along with the Marvel and Netflix logos coupled with a 2017 date.
Curtis Hoyle, for those of us less familiar with the supporting characters in The Punisher stories, served in Vietnam with Frank Castle, and is one of the few people who knows Castle is still alive.
In the The Punisher comics, Curtis Hoyle and Frank Castle cross paths when Castle infiltrates the Rockhouse Operation, a drug ring run by General Buktir Van Tranh.
Netflix's The Punisher will feature Jon Bernthal, reprising his role as Frank Castle. Bernthal is joined by the aforementioned Jason R. Moore, Ebon Moss-Bachrach, Amber Rose Revah, Daniel Webber, Deborah Ann Woll, Jaime Ray Newman, Michael Nathanson and Paul Schulze.
Are you excited for The Punisher? Let us know in the comments!