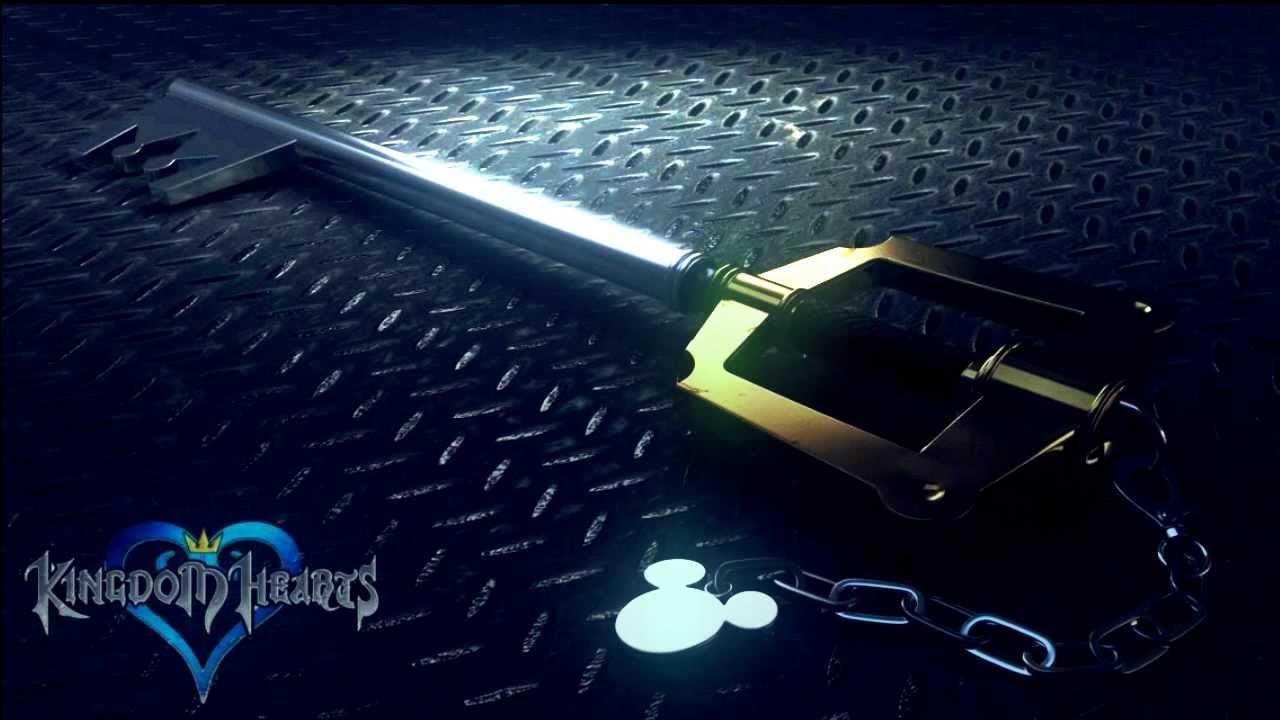 'Hikari' – Utada Hikaru – Track Of The Day
On a clear out of some stuff I've been holding onto since college (don't ask how long), I stumbled across a mix CD. There were a whole heap of songs on it that instantly brought back all of the nostalgia. However there was a folder on the same disc and it contained only track 'Hikari' from Utada Hikaru.
If you haven't heard the original version then you'll probably know this song better as 'Simple and Clean'. A remix of the song featured in the soundtrack for Kingdom Hearts.
https://www.youtube.com/watch?v=kOSNIIx5u_U
Bonus
For an added bonus here is Utada singing the English translation of the song live:
Got a track that just conjures up old memories? Share it with us below in the comments!
Editor-in-Chief, part-time super villain and hoarder of cats. If you can't find me writing, I'm probably in the kitchen!