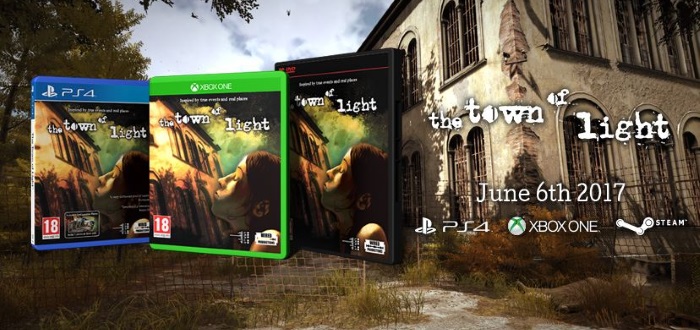 Based on extensive research and inspired by real facts, The Town of Light, developed by LKA, is played through the fictional eyes of Renée, a 16-year-old girl who suffers from the symptoms of mental illness. She is searching for answers to the many questions from her past, while she explores and uncovers the place where she spent most of her youth. What happens next is a dark and emotional journey where the lines of interactive entertainment, storytelling, and reality frequently tend to blur.
Additionally, the exclusive The Town of Light Collector's Edition, provides a never before seen glimpse at the development of a reality based adventure game and a photographic extravaganza of the world which inspired it.
The Town of Light Collector's Edition releases June 6th on PlayStation 4, Xbox One and PC. For more information on The Town of Light, visit: http://www.thetownoflight.com, Facebook or Twitter.