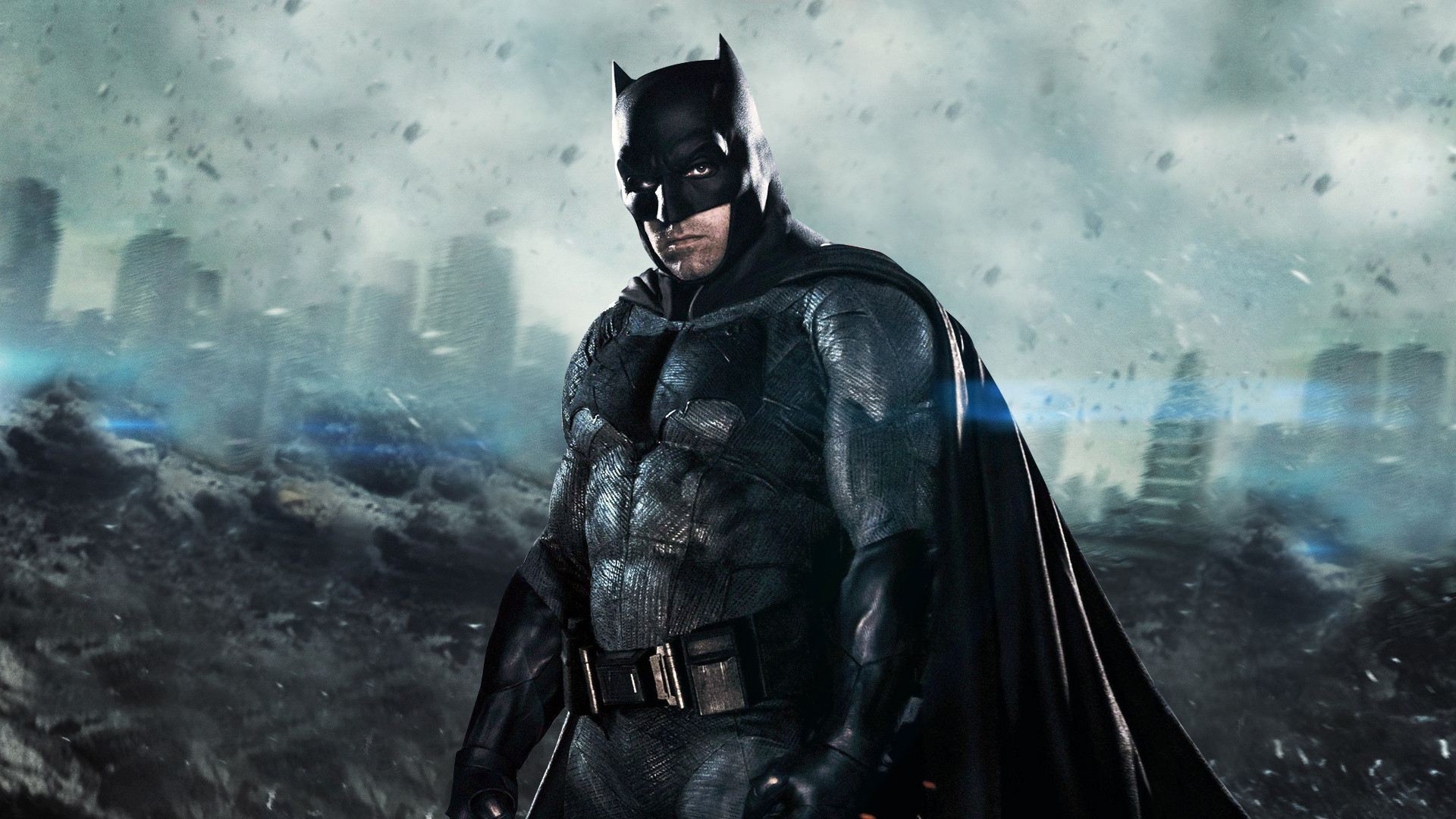 Batman Director Aiming For Noir Detective Film
The Black And White Knight
Director Matt Reeves is currently doing the media rounds for his upcoming film War for the Planet of the Apes.
However it's another kind of animal we're really interested in. It's a little known fact that Reeves will be directing and producing the upcoming Ben Affleck Batman film set for 2019. Luckily one media member managed to wring some information from him on the caped crusader.
In an interview with New Trailer Buzz Reeves stated that he wanted to do "an almost noir driven, detective version of Batman that is point-of-view driven in a very very powerful way, that will hopefully connect you to what's going on inside of his head and inside of his heart."
Certainly a more "Hitchcockian" version of the Bat would be a welcome edition to the filmographic cannon of Batman. Outside of his search for The Joker in The Dark Knight the closest he's come to any real detective work was WHERE'S THE TRIGGER!?!?!? The World's Greatest Detective indeed. Check everything else Reeves had to say below!