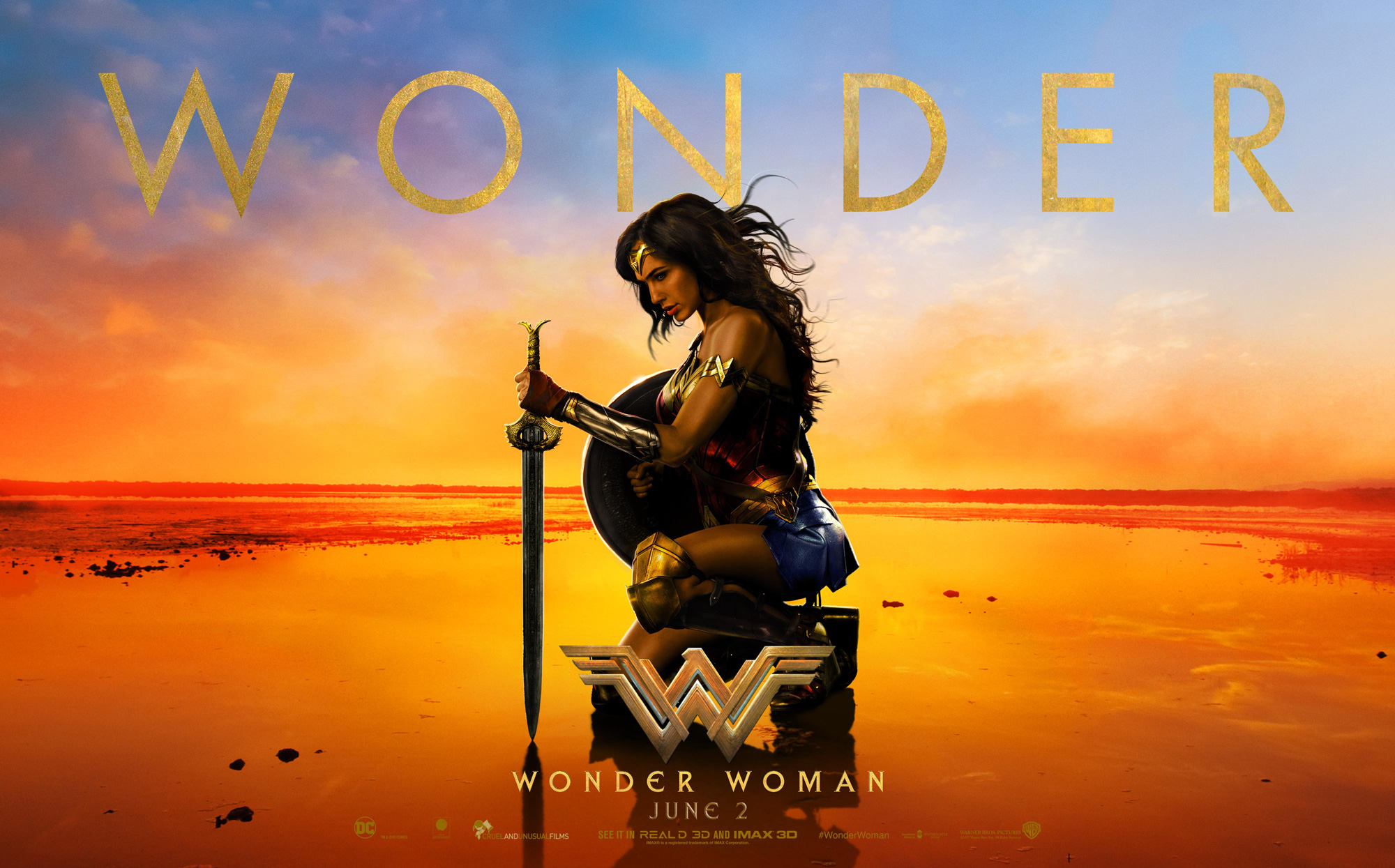 Wonder Woman Final Trailer Releases
News regarding the release of more DC comic films in general doesn't exactly fill me with excitement these days. Aside from Suicide Squad, the more gritty approach of the DC films for the most part has fallen flat in my eyes.
However, there is one upcoming DC film I am very excited about. And that film is Wonder Woman.
Wonder Woman was one of the few high points of an otherwise lackluster Batman vs Superman: Dawn of Justice, so the chance to watch the Amazonian warrior princess in her own film is an exciting prospect.
Warner Brothers have been steadily releasing trailers to help build towards the film's impending release and the final Wonder Woman trailer dropped yesterday.
Wonder Woman, which is released into cinemas on June 2nd is directed by Patty Jenkins and sees Gal Gadot reprising her role as Diane Prince/Wonder Woman. The upcoming film also stars Chris Pine as Steve Trevor, Robin Wright as General Antiope, Connie Nielson as Queen Hippolyta along with Lucy Davis as Etta Candy.
Check out the trailer in all it's Amazonian glory below: