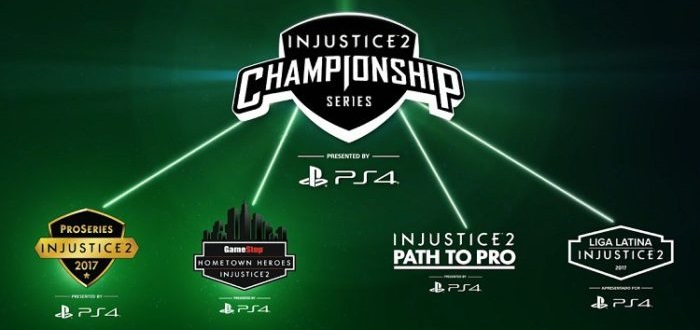 Injustice 2 Championship Trailer, Details And Irish Event Announced
Injustice 2 Championship Announced
WB Games and NetherRealm Studios have announced details for an Injustice 2 Championship. The Final will take place in October. The Injustice 2 Championship will have multiple events throughout the world, offering amateur and pro players from North America, Europe (including Ireland) and Latin America a chance to compete in different programs for a portion of a $600,000 USD prize pool.
Irish Event
It was also announced via a Facebook post from AsOne Productions, the Irish leg and ranking event of the Injustice Pro Series, will be at Celtic Throwdown. Celtic Throwdown is Ireland's premiere competitive gaming event and one of the biggest e-sports events in Ireland.
AsOne provide competitive gaming nights in Dublin across multiple genres and want to engage with any and all gaming organisations, events, conventions, communities and the likes to provide our expertise in running events, promoting them and live streaming them with commentary.
To keep up to date with all the news and a full list of venues, head on over to the Injustice 2 website.