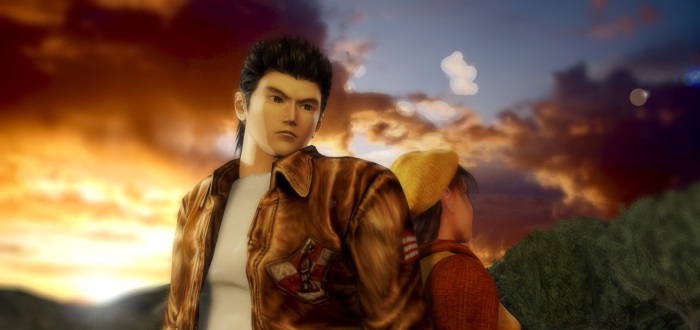 Announced in 2015 at the PlayStation E3 Press conference, Yu Suzuki launched a Kickstarter to fund Shenmue III. It raised over $6.3 million dollars and became a highly anticipated game since it was announced.
In the latest update for the game, the dev team show off a new character and let us know that they won't be attending events in June (E3 takes place in June), as they are devoting the month to development.
"We have also been receiving questions from our backers regarding our plans to participate in upcoming game shows. While our schedule has yet to be finalized, we will be devoting June to game development and as a result, will unfortunately not be participating in any game shows. On the other hand, we look forward to bringing you our monthly updates and hope you do too!"
Check back with The Arcade, to keep up to date with all the latest Shenmue news as it releases!