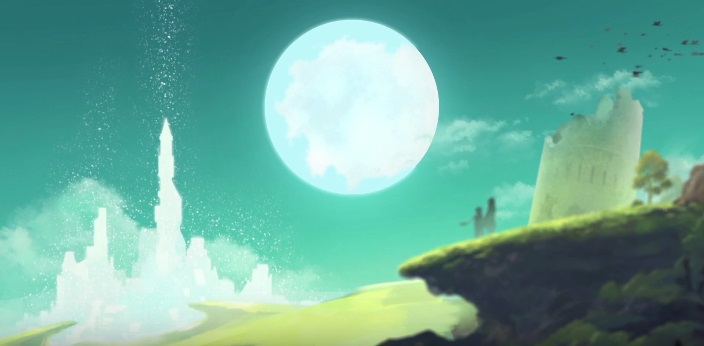 Restore the World's Memories
Tokyo RPG Factory, in-house developers over at Square Enix have announced their next title, Lost Sphear. The game studio specialises in the RPG genre with their first title I Am Setsuna receiving much acclaim from fans and critics. It looks like the apple hasn't fallen far from the tree with Lost Sphear:
The game is set for release early 2018 with ports for PS4, Switch and Steam all planned.
Lost Sphear Trailer
The adventure of LOST SPHEAR begins in a remote town where a young boy, Kanata, awakens from a devastating dream to find his hometown disappearing. To stop the world from being lost forever, Kanata and his comrades set out to rebuild the world around them with the power of Memory by manifesting thoughts into matter.
The developers have confirmed the game will draw on the systems utilised in I Am Setsuna. However it will strive to offer a fresh take and improvements to the ATB system. Pre-orders for the game are now available with bonus tracks available to those buying early.
For more information on Lost Sphear, please visit: www.lostsphear.com
Did you play I Am Setsuna? Are you looking forward to Lost Sphear? Let us know in the comments below!
Editor-in-Chief, part-time super villain and hoarder of cats. If you can't find me writing, I'm probably in the kitchen!