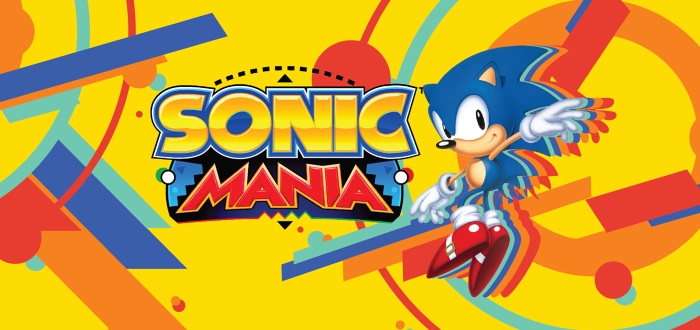 Sonic Mania Speeds Into Action This August
Sonic Mania just got a new trailer and release date. Sonic is arriving August 15th 2017. The trailer is a nostalgic mix of classic mix of 2D Sonic gameplay and hand drawn animation, akin to the 90's Sonic cartoons. Very exited to get my hands on a classic style Blue Blur game again this August!
"Join Sonic, Tails, & Knuckles in a new 2D Adventure as they explore brand new levels, re-live completely updated classics, and battle fearsome new bosses. Get ready for the ultimate celebration of past and future. Get ready for Sonic Mania."
Want to hear that catchy trailer theme tune in full? Well you can. It's by Hyper Potions and is called 'Time Trials'.
You can pre-order Sonic Mania right now and it will be on PlayStation 4, Xbox One, Nintendo Switch and PC! It retails at €19.99.