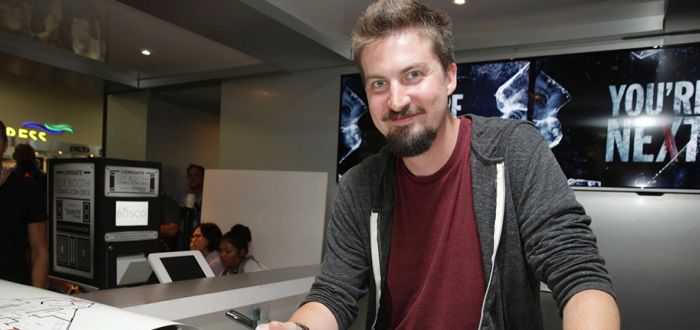 Legendary's Monsterverse began when they released Godzilla in 2014. This year it got a follow-up with Kong: Skull Island and another sequel to that Godzilla film is on the works.
When Legendary announced this Monsterverse, it was obvious it could only lead to one thing. Godzilla vs Kong. And that's going to happen, although we'll have to wait until 2020 for it.
But now, they have snagged a director. Adam Wingard, director of You're Next, The Guest, Blair Witch and Netflix's Death Note adaptation.
He seems like a good choice but I'm not sure. I'm skeptical about this Monsterverse. While I loved Kong: Skull Island, I found Gareth Edward's Godzilla a waste of money. And while I loved The Guest, I hated Blair Witch and had a bad feeling about that Death Note movie.
Hopefully, I'll be proven wrong and the end product will be awesome.
Angry Spaniard, adoptive Irishman. Writer, reader, tea drinker and video game player/designer.